Product Detail
Product Tags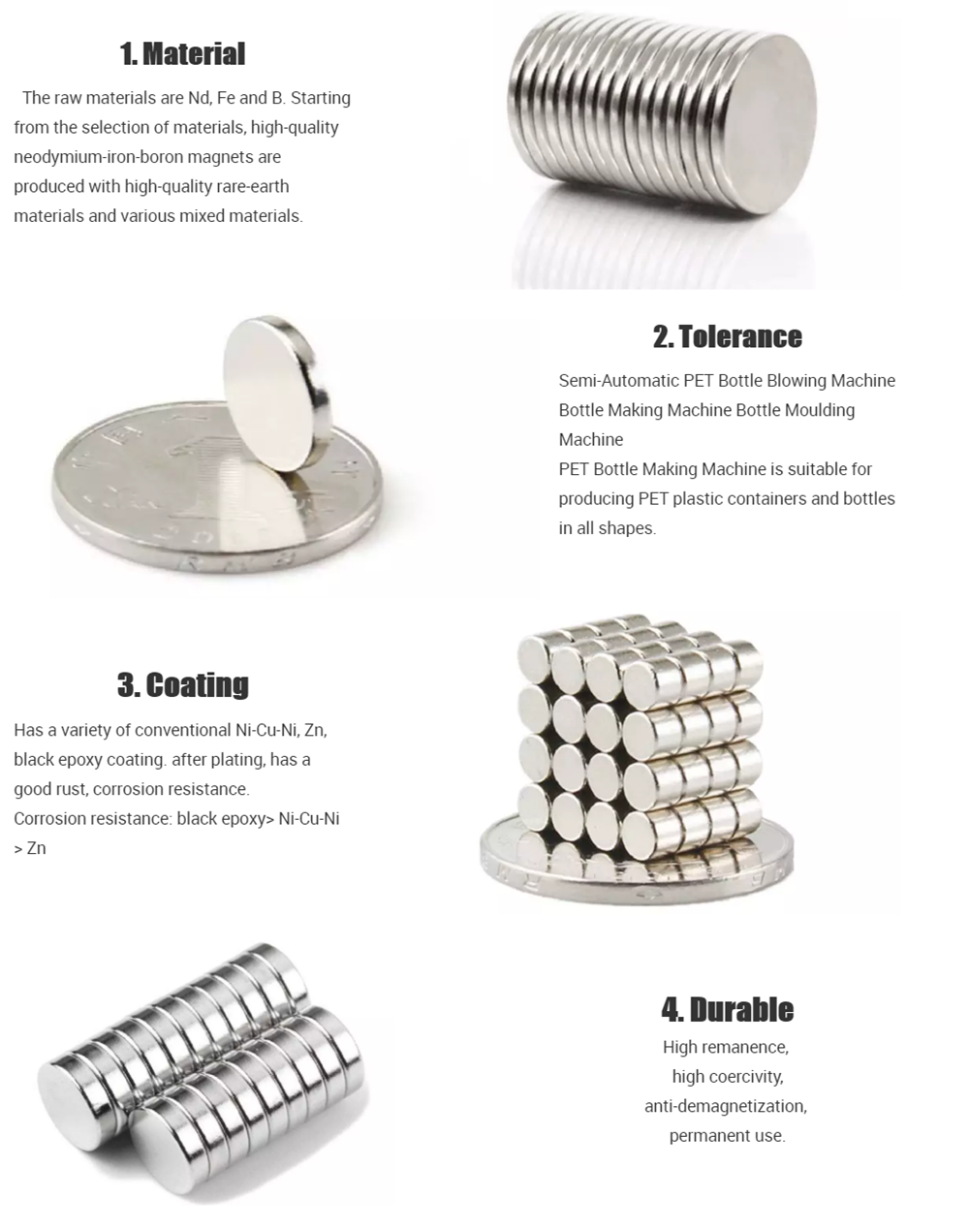 Magnet Category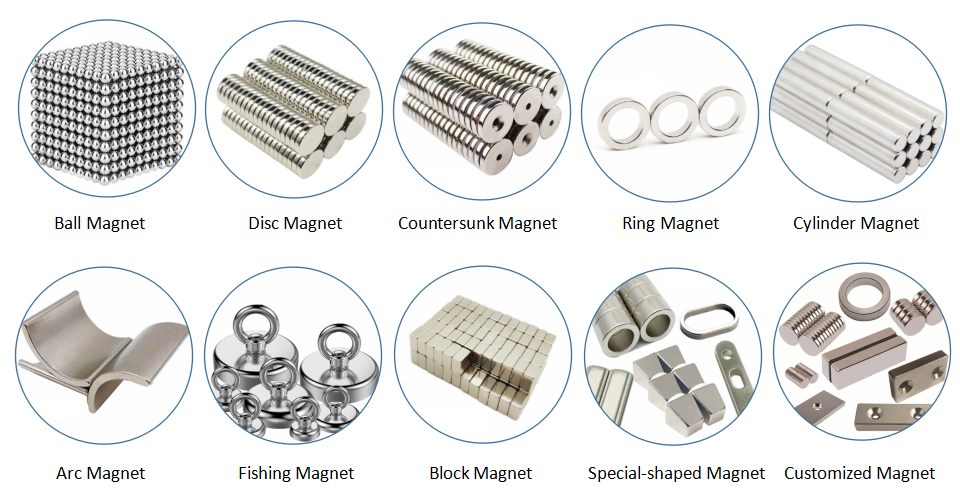 Surface Treatmen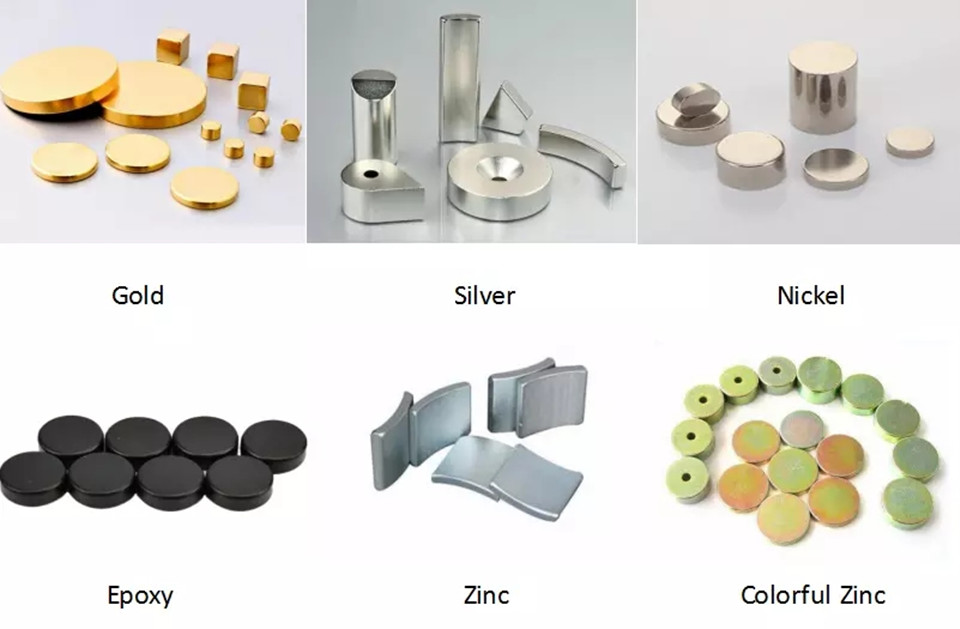 Production Flow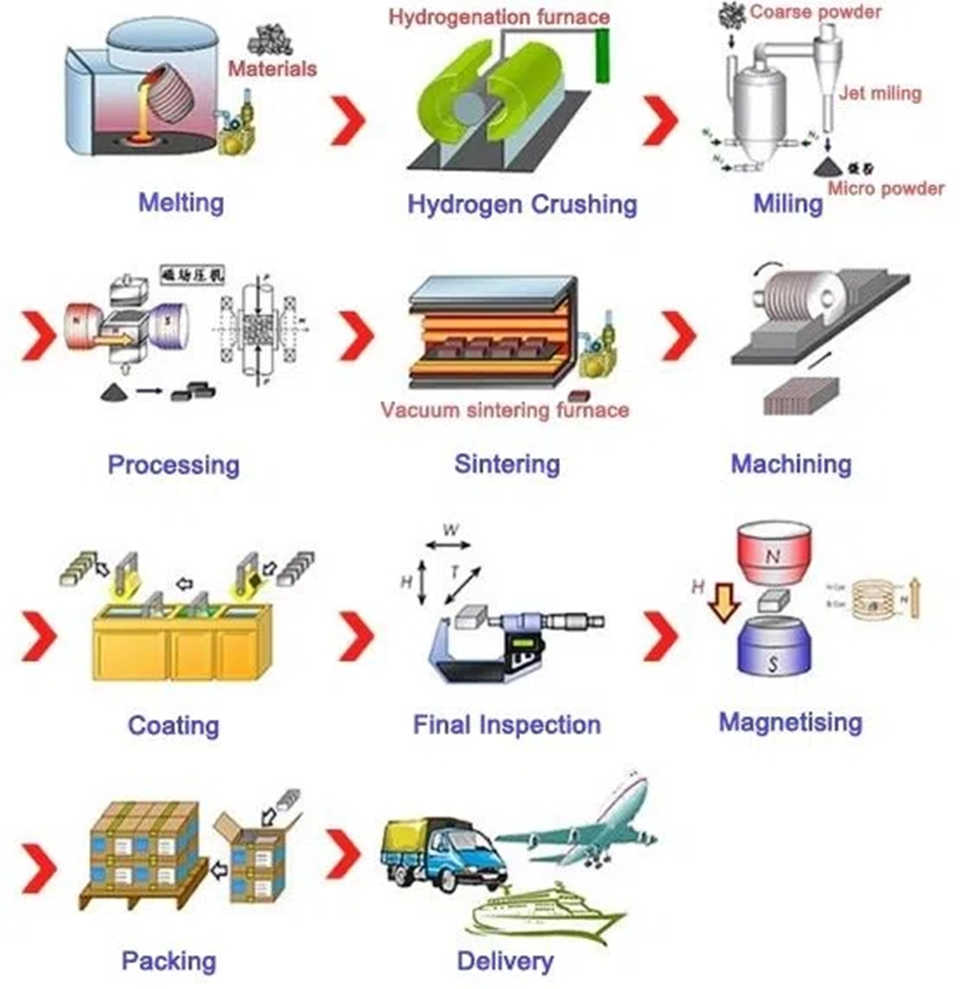 Warning:
1. Neodymium iron boron magnets are hard and brittle. They are fragile products. When separating the magnets,
please move and stagger them carefully. Please do not break them directly. After separating, please keep a certain distance to avoid hand clamping.
Special attention must be paid to magnets with strong suction and large size. Improper operation may crush the finger bones.
2. Please keep the strong magnet out of the reach of children to avoid swallowing, because children may swallow the small magnet.
If the small magnet is swallowed, it may be stuck in the intestinal tract and cause dangerous complications.
Magnets are not toys! Make sure children do not play with magnets.

 Packing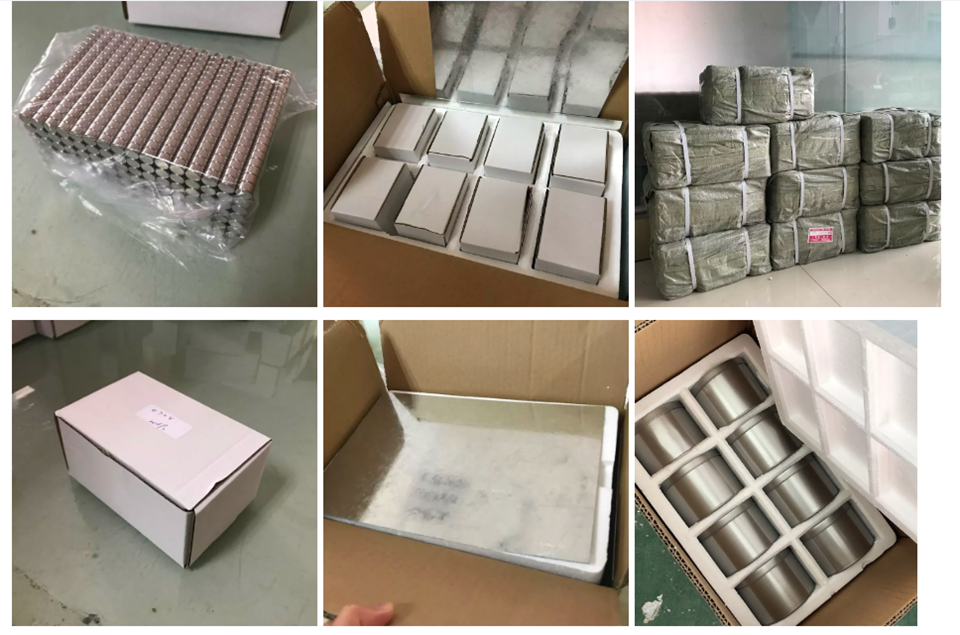 Why is Hesheng Magnetics magnet worthy of your trust?
1. Use high quality rare earth raw materials instead of waste and recycled materials.
2. Strictly follow the technological process and do not cut corners.
3. Describe the product performance truthfully and produce according to international standards.
4. Check every process strictly and pay attention to every detail of the product.
5. Beyond the middleman, the factory sells directly, and gives the profit to the consumer directly.
Three principles of Hesheng Magnetics:
A. Service concept: service consciousness is the concept and desire of serving the customers well,
ensuring that the customer is the center, and the quality is satisfied. The customer is assured.
B. Brand view: consumer oriented and reputation as the core value.
C. Product view: consumers decide the value of products, and product quality is the cornerstone.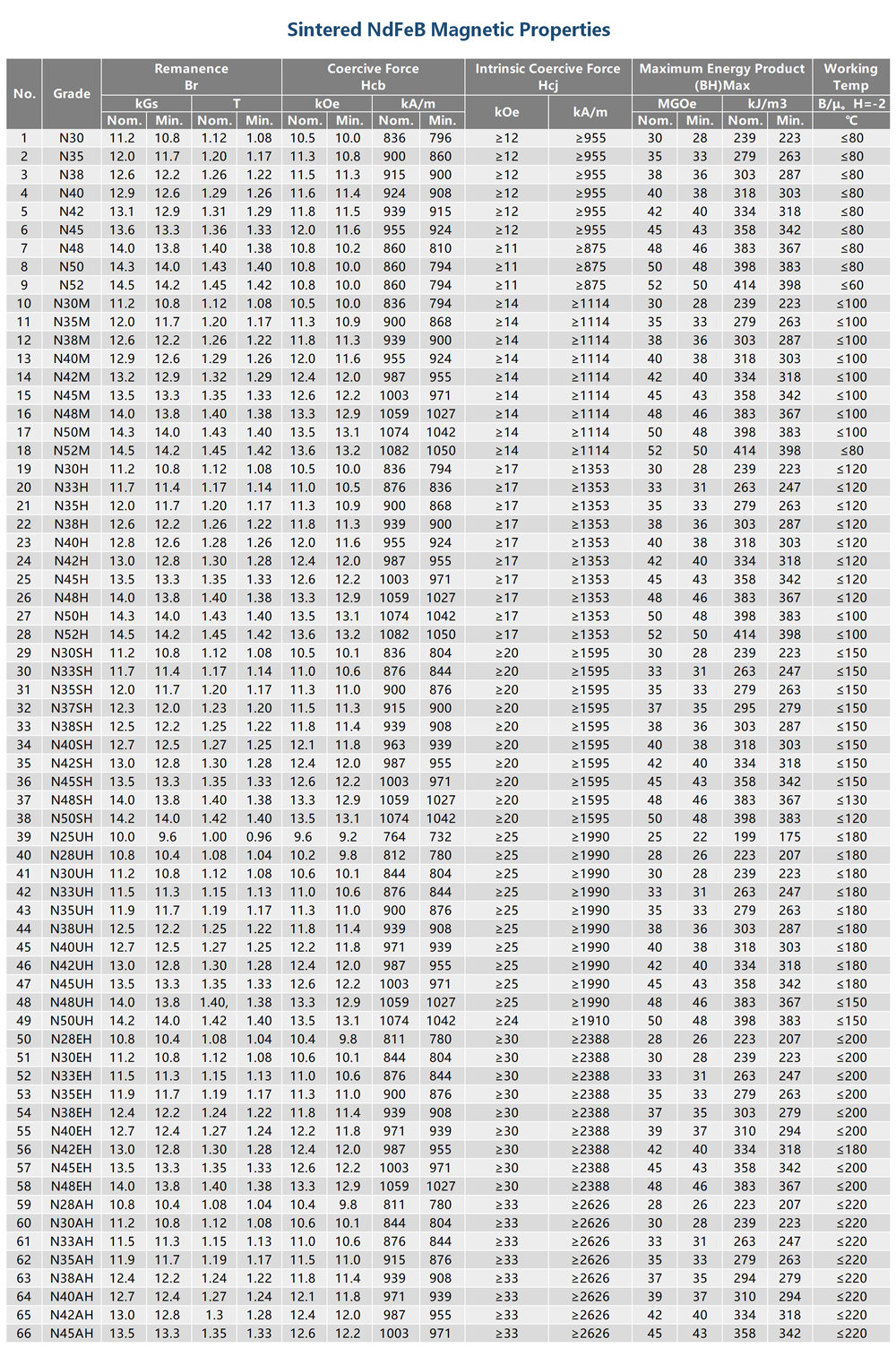 ---
---