Product Detail
Product Tags
Product Details
Ni- Cu-Ni, Znic or others

Round ,block ,cylinder ,ring bar ,cube,accept customized

customized according to clients request

Round shape : Axially
Block : Thickness
Cylinder : Axially
Ring : Axially
Bar : Thickness
Cube : Thickness
Axially magnetized : Magnetized pole at the flat ends
Thickness : Magnetized pole at the biggest surface

Neodymium(NdFeB) Magnet are widely used in many fields, such as motors, sensors, microphones,

wind turbines, wind generators,printer,switchboard,packing box ,loudspeakers, magnetic separation,

magnetic hooks, magnetic holder, magnetic chuck, ect.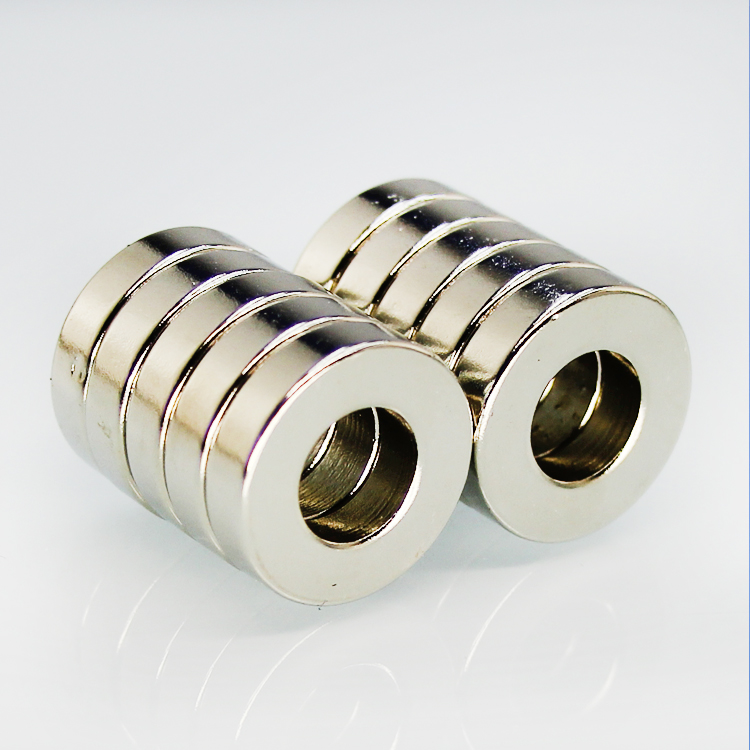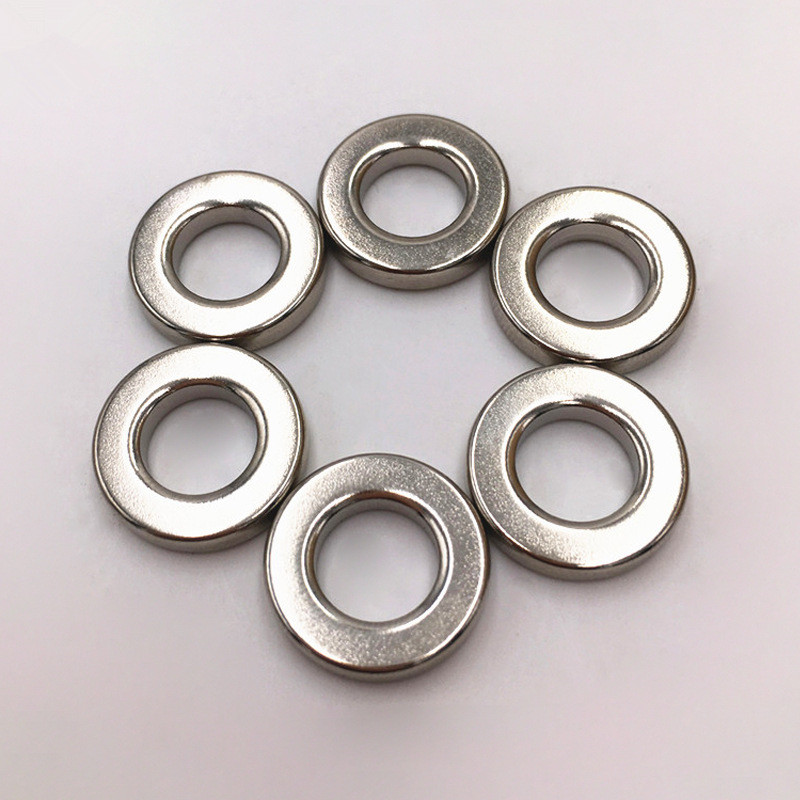 APPLICATION
1.Life consumption: clothing, bag, leather case, cup, glove, jewelry, pillow, fish tank, photo frame, watch;
2.Electronic product: keyboard, display, smart bracelet, computer, mobile phone, sensor, GPS locator,Bluetooth, camera, audio, LED;
3.Home-based: Lock, table, chair, cupboard, bed, curtain, window, knife, lighting, hook, ceiling;
4.Mechanical equipment & automation: motor, unmanned aerial vehicles, elevators, security monitoring, dishwashers, magnetic cranes, magnetic filter.
Our Service
1) Prompt reply time: Office time (GMT+8), reply within 2 hours; Off office time, reply within 12 hours.
2) Fast and strict Quality control and Delivery control.
3) Neodymium magnet, 500 types in stock, serve for above 2000 customers, specialized in N35, N38, N40, N42, N45, N48, N50, N52 etc.normal grade magnets and high performance small size magnets.
4) ALIBABA qualified "Manufacture". 12 years magnet manufcture experience, 8 years magnet export experience.
5) Strong development capability of magnet with 3M glue, stainless steel hardware products, magnet with plastic products and other custom made magnet assembly.
6) Train service and timely feedback for mass production.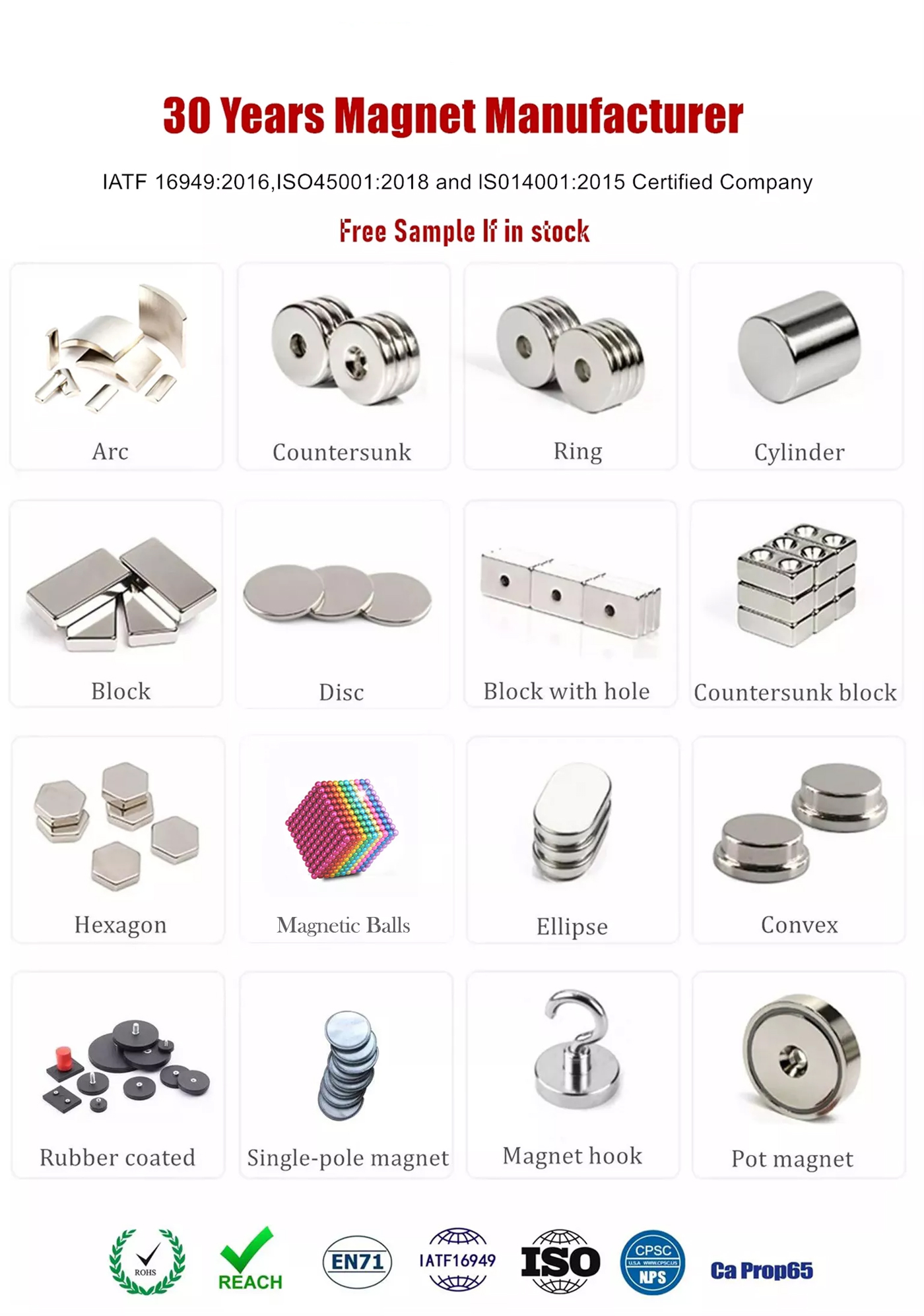 Magnetic Direction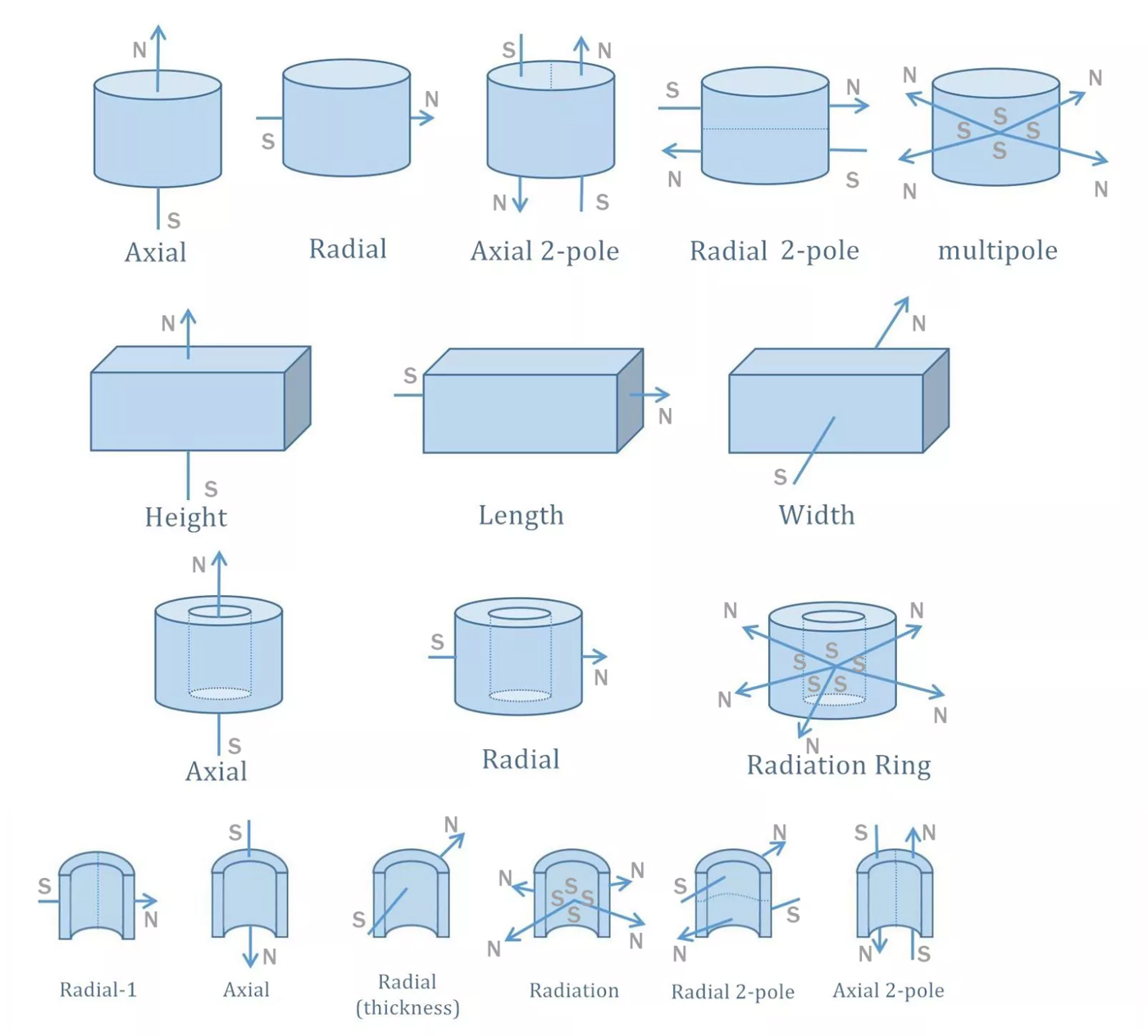 Coating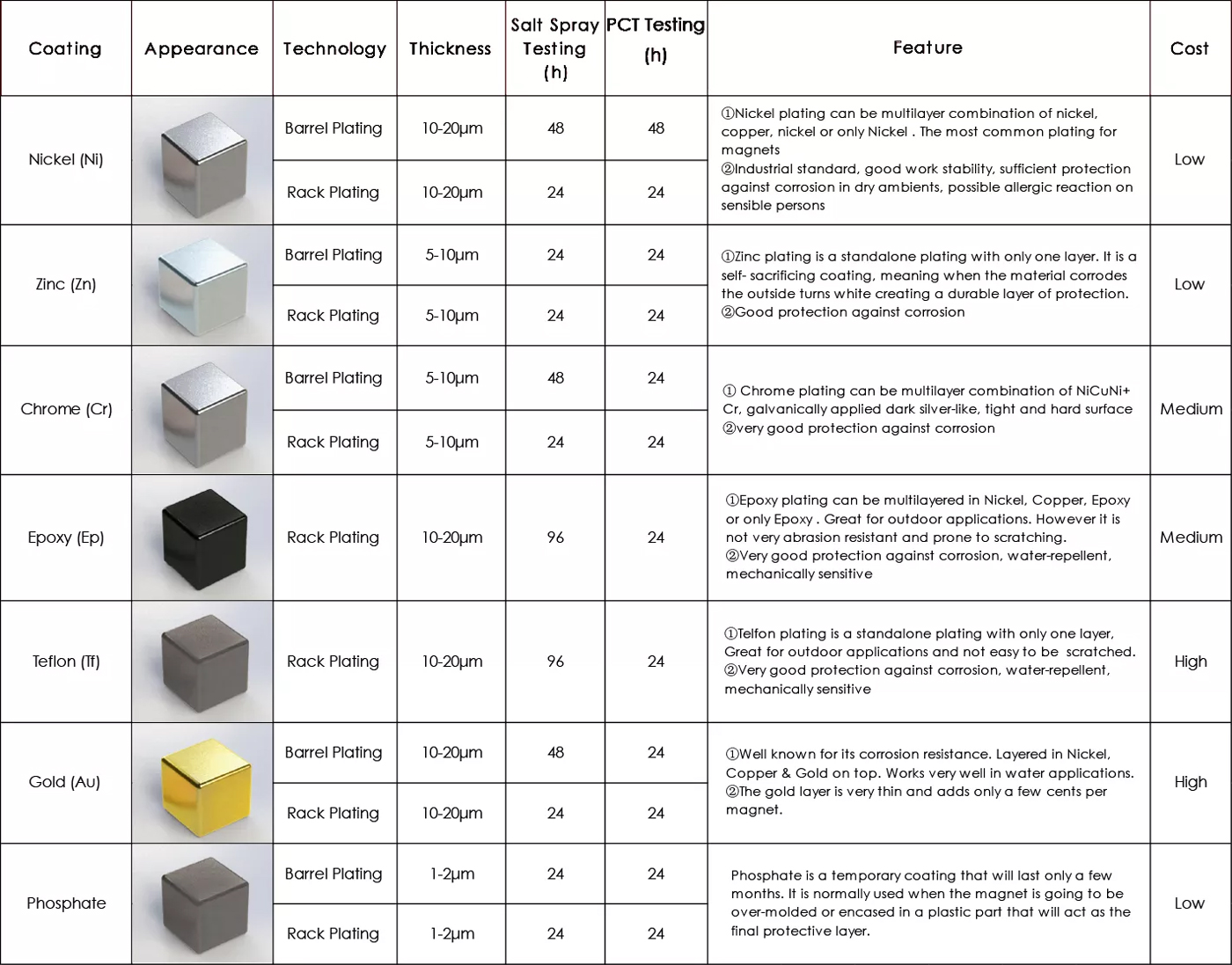 Packing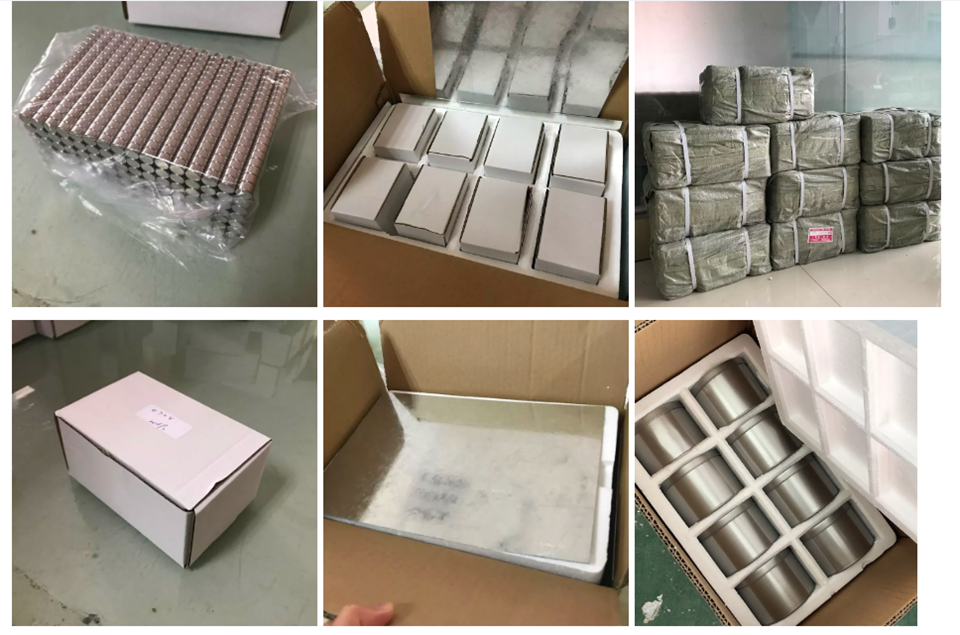 Shipping Way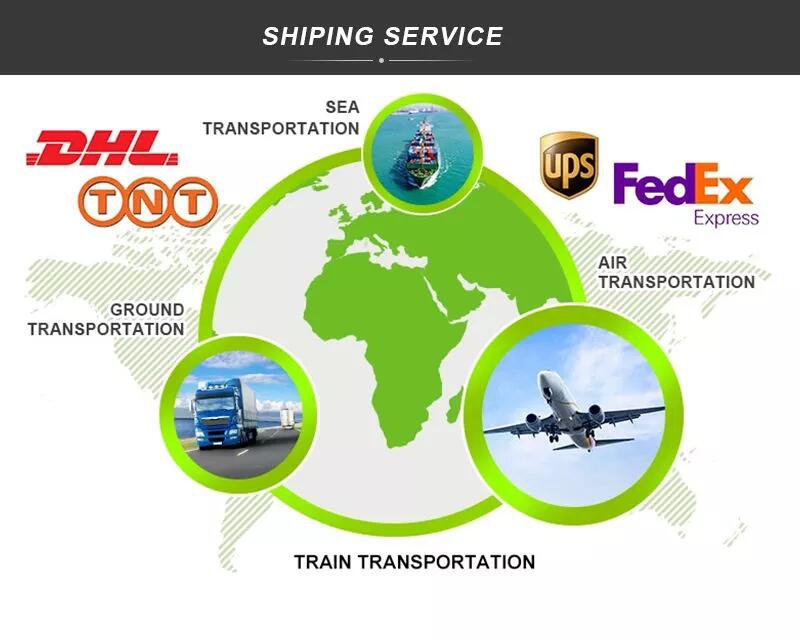 FAQ
Q1: Are you a magnet manufacturer or trader?
A: We are a professional magnet manufacturer over 30 years experience, established in 1993.We own one-stop complete industrial chain from raw material blank, cutting, electroplating and standard packing.
Q2: How long does NdFeB magnet last?
A: Under normal circumstance,magnetic force would not reduce,belong to permanent;high temperature and high pressure will affect magnet performance .
Q3: Could I get samples?How long is the delivery time for samples and bulk order?
A:1.Yes, we have materials in stock to help you to get the samples as soon as we can.
2. If we have materials in our stock, we can send them within 3 working days. If we don't have material in stock, production timef or sample is 5-10 days, 15-25 days for bulk order.
Q4: How to pay you?
A: We support Credit Card,T/T, L/C, western Union, D/P,D/A, MoneyGram, etc...)
Q5: What is the magnets application?
A: Neodymium magnet have been growing rapidly in the global market, magnets are widely used in the :Computers, Copiers, Wind power stations, Electron spin resonance, dental material.industrial robots, Recycling,Television,speakers, Motor, Sensors. Mobile, Cars, information technologies, etc.
Motors, Medical Equipment and so on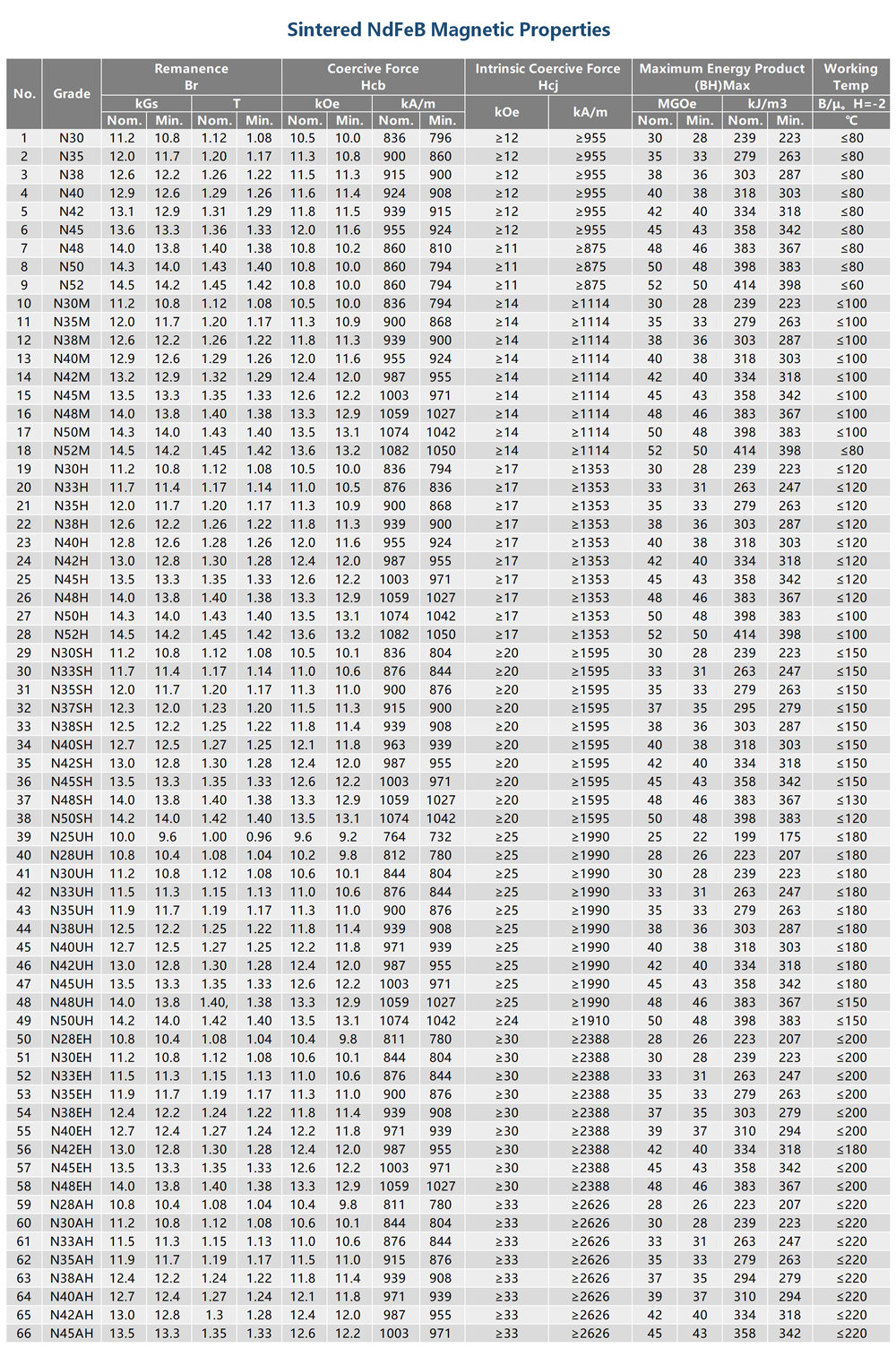 ---
---