Product Detail
Product Tags
Product Description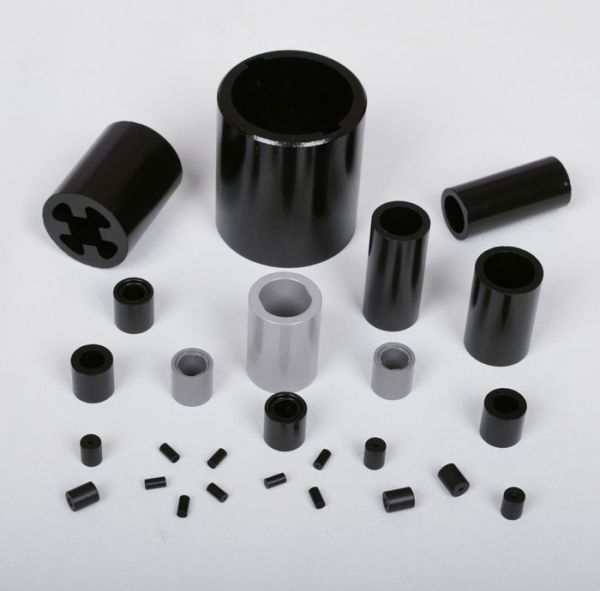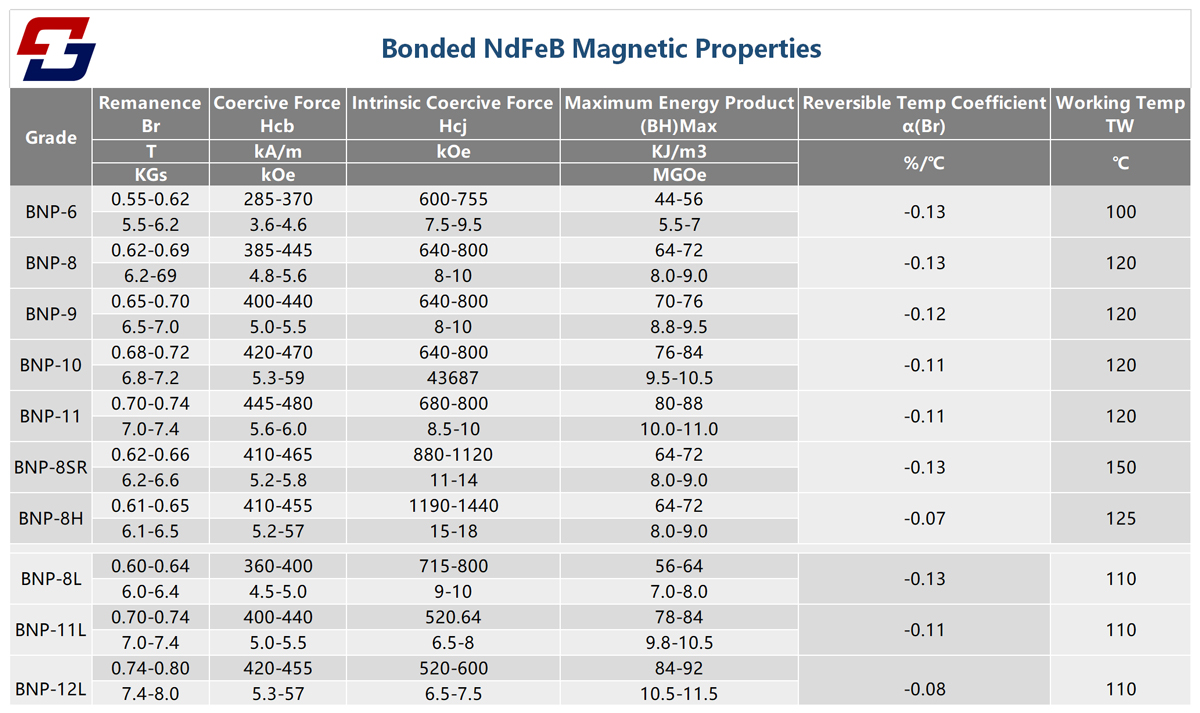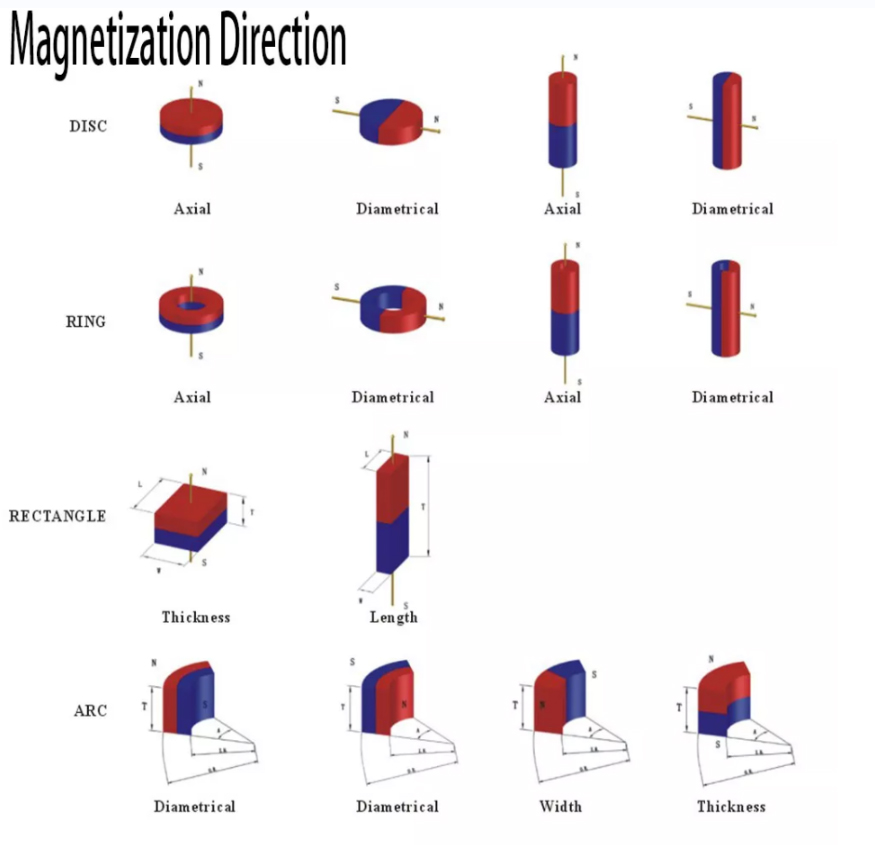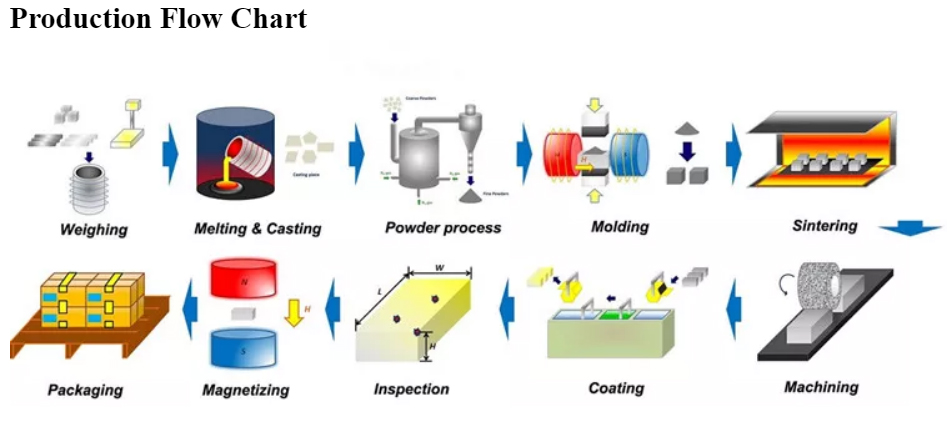 Application
The production and application development of bonded NdFeB permanent magnet materials is relatively late, the application is not wide, and the amount is small, mainly used in office automation equipment, electrical machinery, audio-visual equipment, instrumentation, small motors and measuring machinery, in mobile , CD-ROM, DVD-ROM drive motor, hard disk spindle motor HDD, other micro DC motors and automation instruments and other fields are widely used. In recent years, the application ratio of bonded NdFeB permanent magnet materials in my country is as follows: computers account for 62%, electronics industry accounts for 7%, office automation equipment accounts for 8%, automobiles account for 7%, appliances account for 7%, and others account for 9%.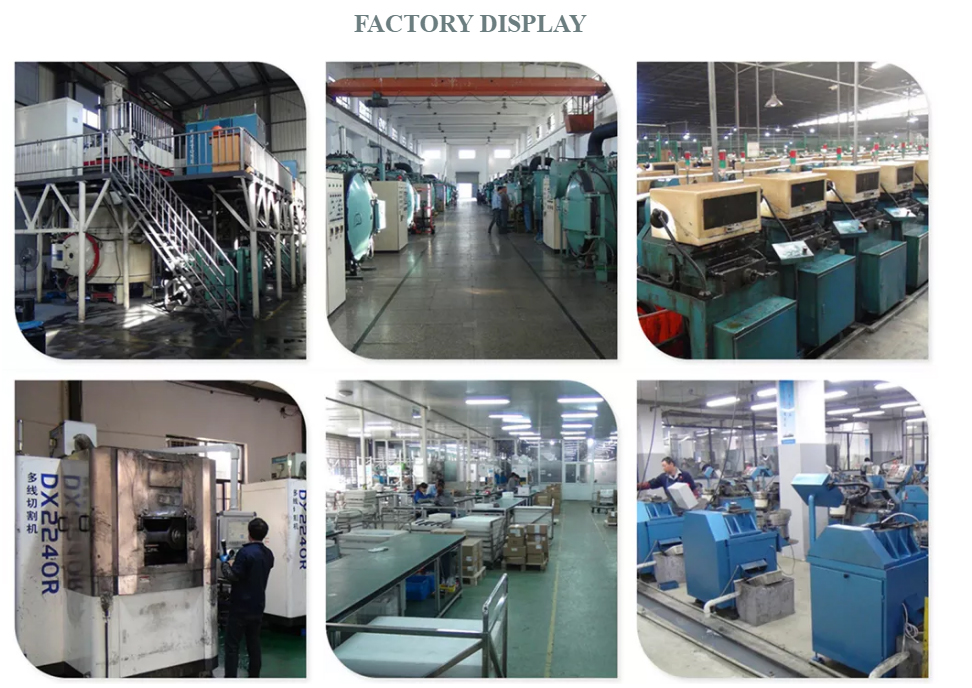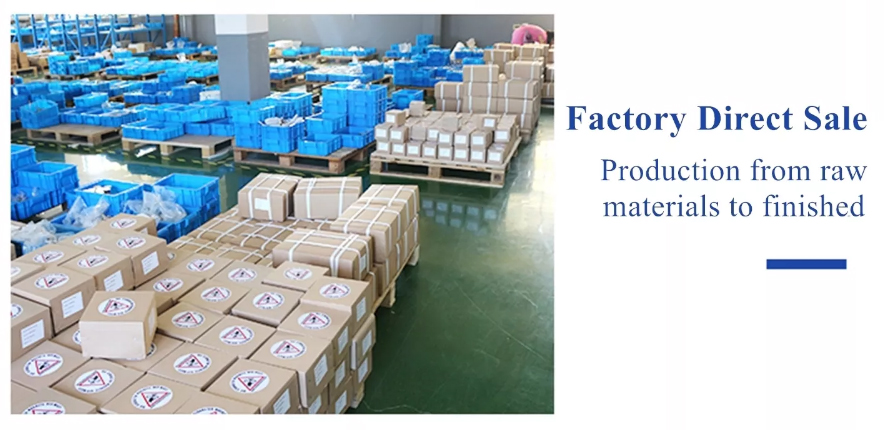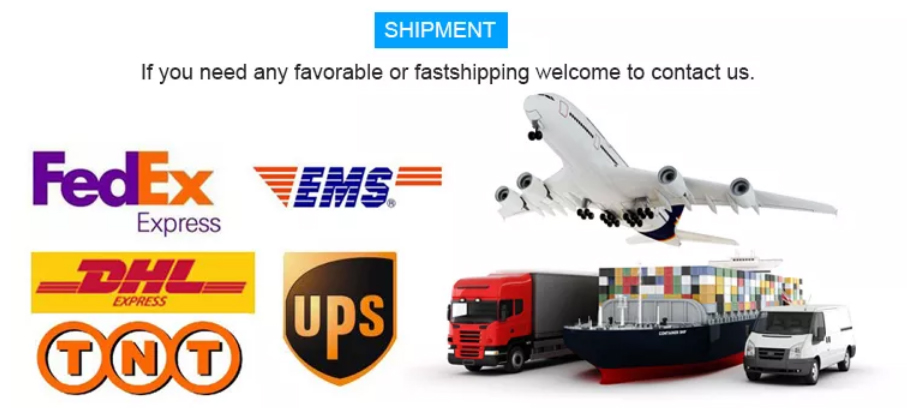 FAQ
Q: Are you a trader or manufacturer?
A: We are a 28 years magnet manufacturer, we have complete industrial chain from raw to finished products.
Q: Can I get some samples?
A: Yes, we support sample order, feel free to contact us for discussion.
Q: Can you delivery to Amazon?
A: Yes, we can. We support amazon one-stop service, logo and UPC are also customized.
Q: What should I do if I find that the packing box is damaged or the product is dirty when I receive the goods?
A: This is due to the violent sorting during express transportation. This is an unavoidable situation, and we cannot compensate for it. We will try our best to take protective measures, if you need, you can also provide spare packing box.
Q: After receiving the goods, what to do if the goods are found to be missing or damaged?
A: Please contact and confirm with us as soon as possible, and cooperate with us to file a complaint with the logistics company. We will try our best to make up for your loss according to the result of the complaint
---
Previous:
AlNiCo Magnets
---