Product Detail
Product Tags
Products Description
Features:
100% Brand new & High quality
Ferrite magnets steel material,304 stainless steel ,good quality
Kitchen hanging creative magnetic magnetic knife holder
Iron Plate for Magnetic  Knife Holder Accessory
304 stainless steel 3M magnet holder
Strong adhesive without punching and with punching
Size : 40*4*1.5cm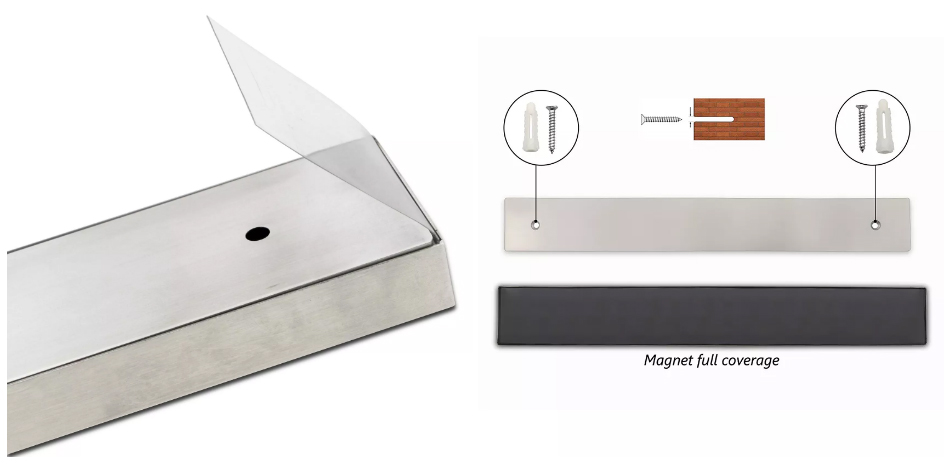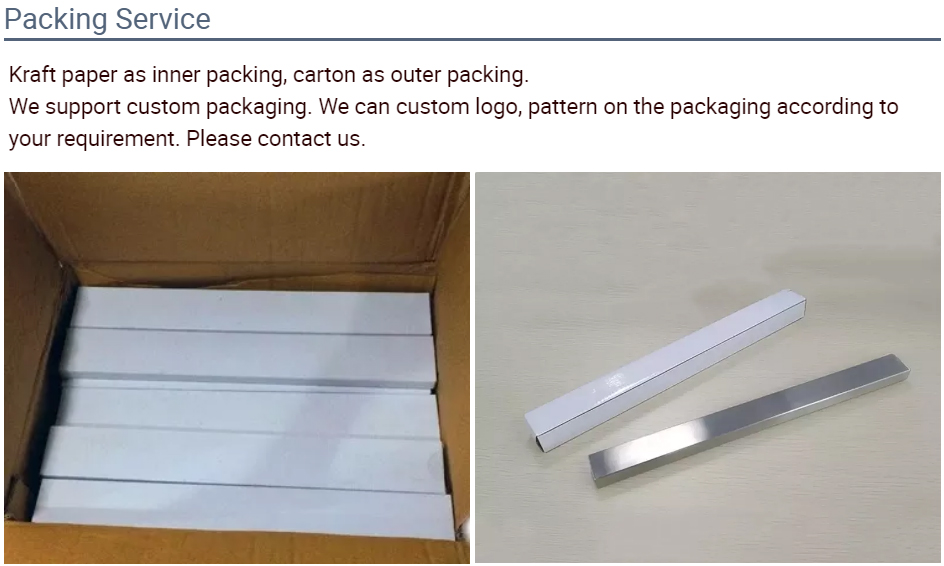 Other Options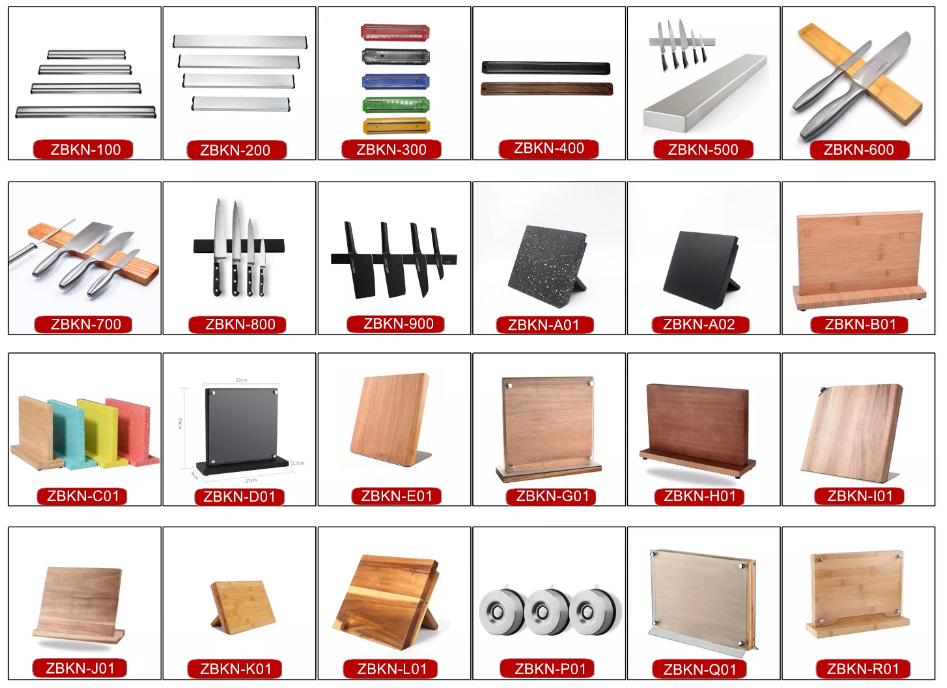 Why Choose Us
1. 30 Years Magnet Factory
60000m3 workshop, more than 500 employees, as many as 50 technical engineers, one of the leading enterprises in the industry.
2. Customization Services
Customized size, guass value, logo, packing, pattern, etc..
3. Cheap Price
The most advanced production technology ensures the best price. We promise that under the same quality, our price is definitely the first echelon!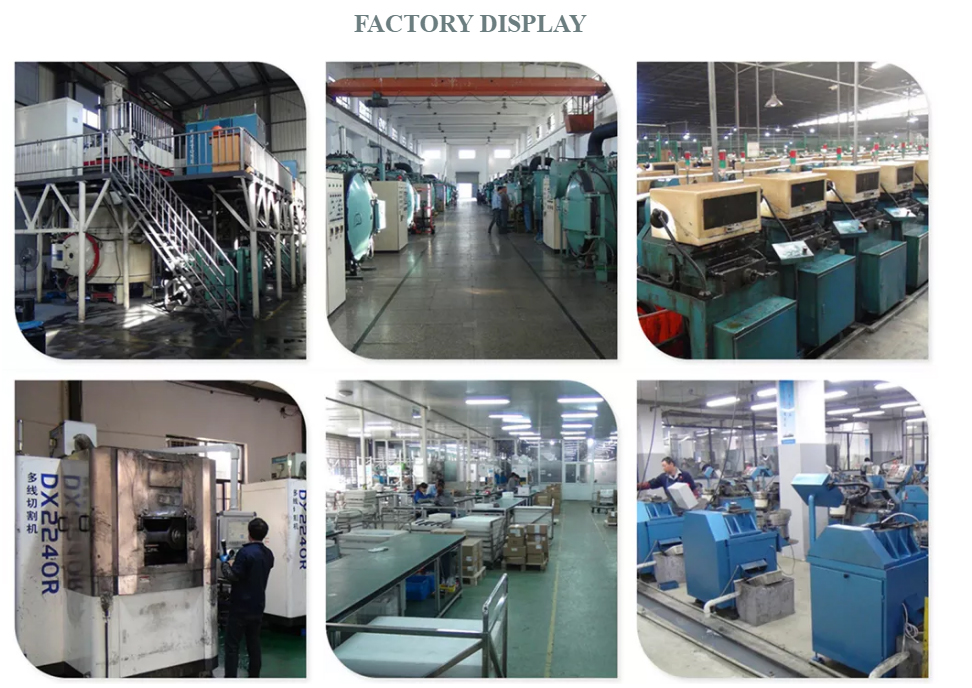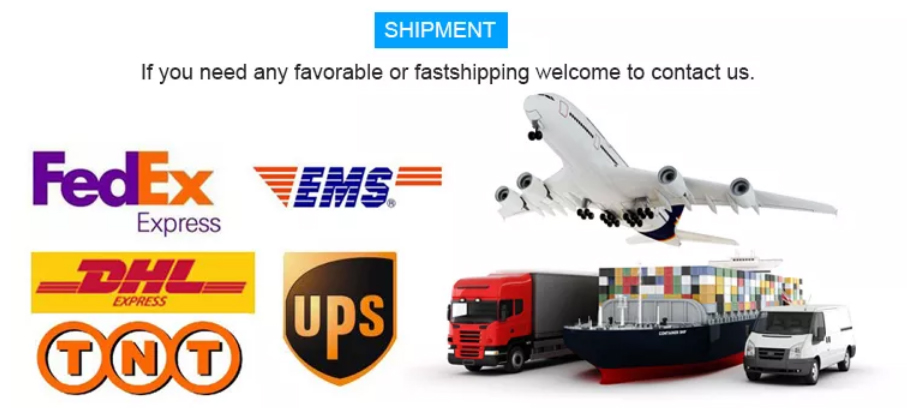 FAQ
Q: Are you a trader or manufacturer?
A: We are a 28 years magnet manufacturer, we have complete industrial chain from raw to finished products.
Q: Can I get some samples?
A: Yes, we support sample order, feel free to contact us for discussion.
Q: Can you delivery to Amazon?
A: Yes, we can. We support amazon one-stop service, logo and UPC are also customized.
Q: What should I do if I find that the packing box is damaged or the product is dirty when I receive the goods?
A: This is due to the violent sorting during express transportation. This is an unavoidable situation, and we cannot compensate for it. We will try our best to take protective measures, if you need, you can also provide spare packing box.
Q: After receiving the goods, what to do if the goods are found to be missing or damaged?
A: Please contact and confirm with us as soon as possible, and cooperate with us to file a complaint with the logistics company. We will try our best to make up for your loss according to the result of the complaint
---
---