Product Detail
Product Tags
Magnet Manufacturer Customized Neodymium Magnet 30 Year Factory
Product Name
Neodymium Magnet, NdFeB Magnet
Material
Neodymium Iron Boron

Grade & Working Temperature

Grade
Working Temperature
N30-N55
+80℃
N30M-N52
+100℃
N30H-N52H
+120℃
N30SH-N50SH
+150℃
N25UH-N50U
+180℃
N28EH-N48EH
+200℃
N28AH-N45AH
+220℃
Shape
Disc, Cylinder, Block, Ring, Countersunk, Segment, Trapezoid and Irregular shapes and more. Customized shapes are available
Coating
Ni, Zn, Au, Ag, Epoxy, Passivated, etc..
Application
Sensors,motors,filter automobiles,magnetics holders,loudspeakers,wind generators, medical equipments, etc.
Sample
If in stock, free sample and deliver at same day; Out of stock, delivery time is same with mass production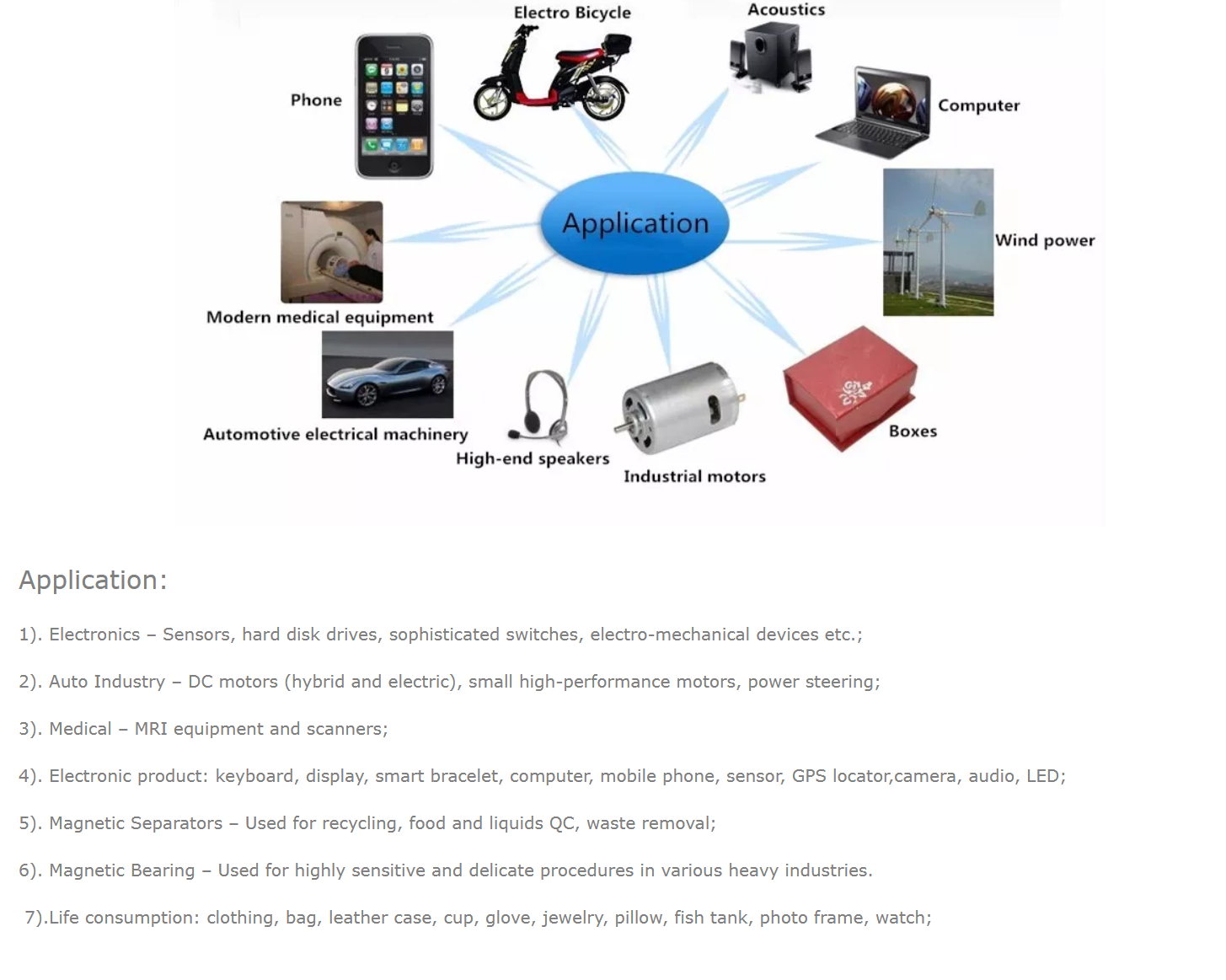 Hesheng    Magnetics   Co.,   Ltd
We can customize magnets to meet your requirements, just send us your Request and we'll supply you the most economical solution for your project.
Shape:
Block, Bar, Countersunk,Cube, Irregular,Disc, Ring, Cylinder, Ball, Arc, Trapezoid, etc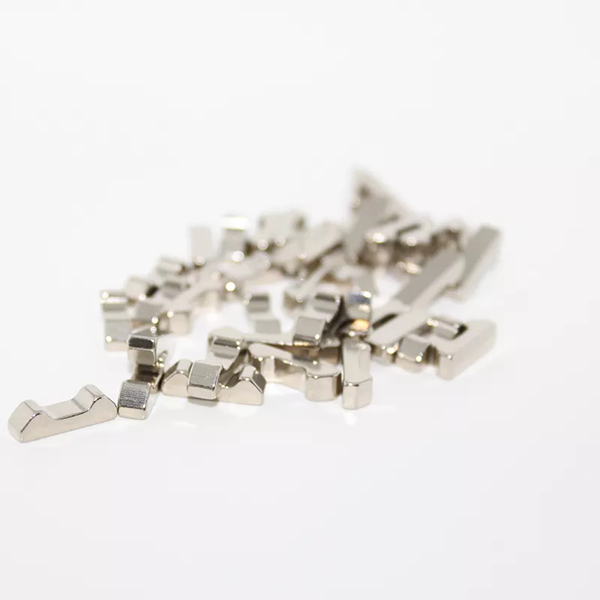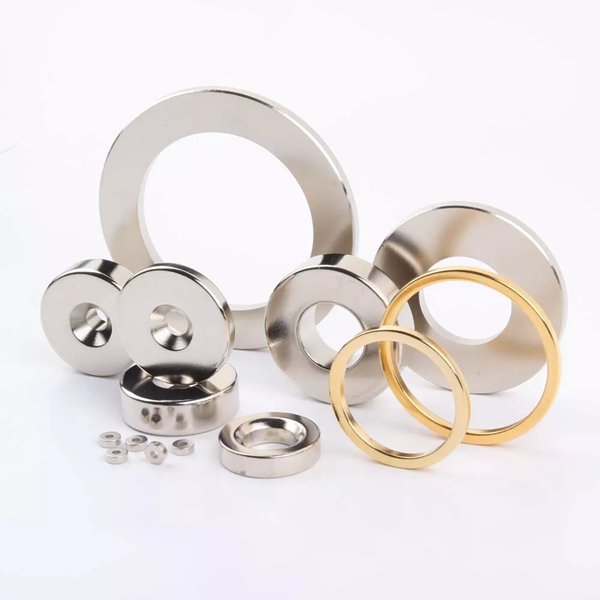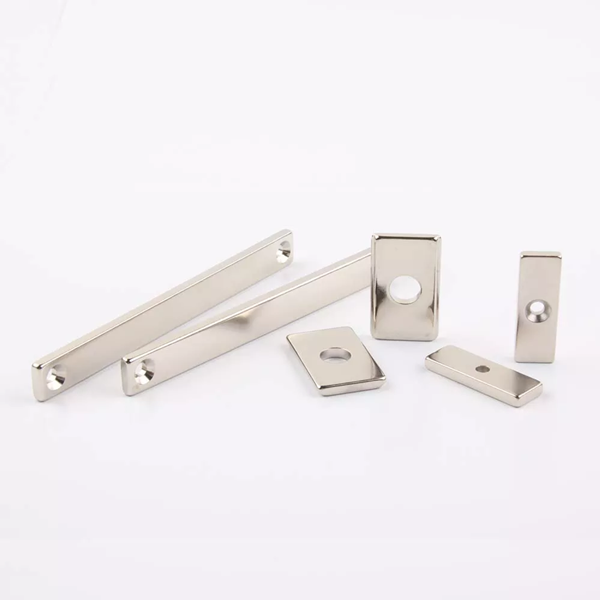 Countersunk  Neodymium Magnet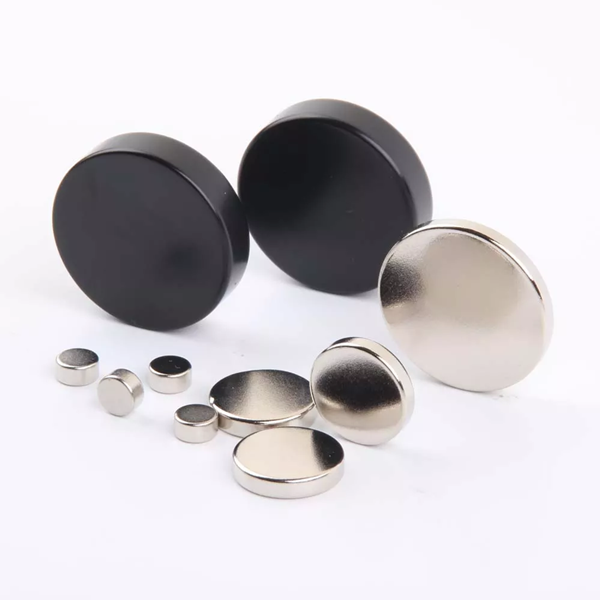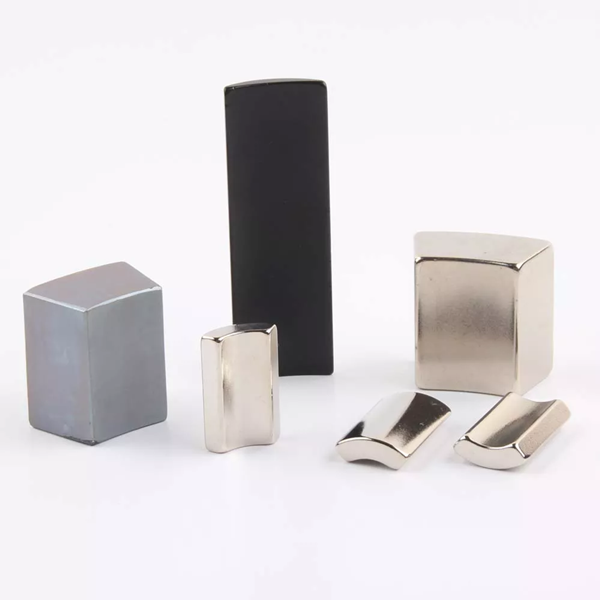 Arc  shape  Neodymium Magnet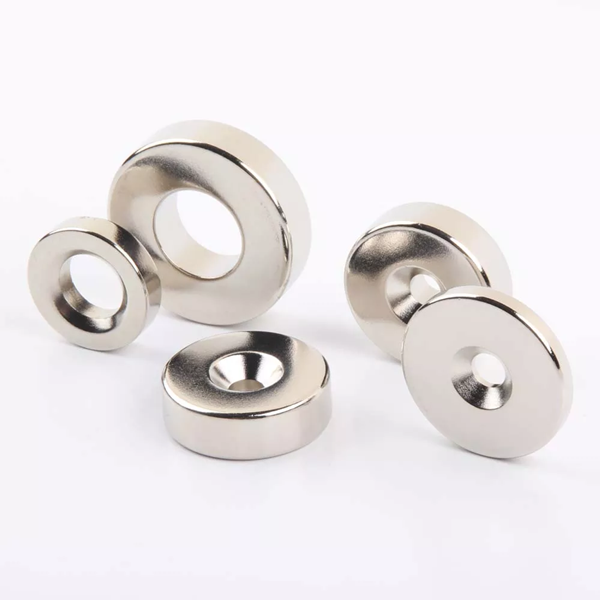 Countersunk  Neodymium Magnet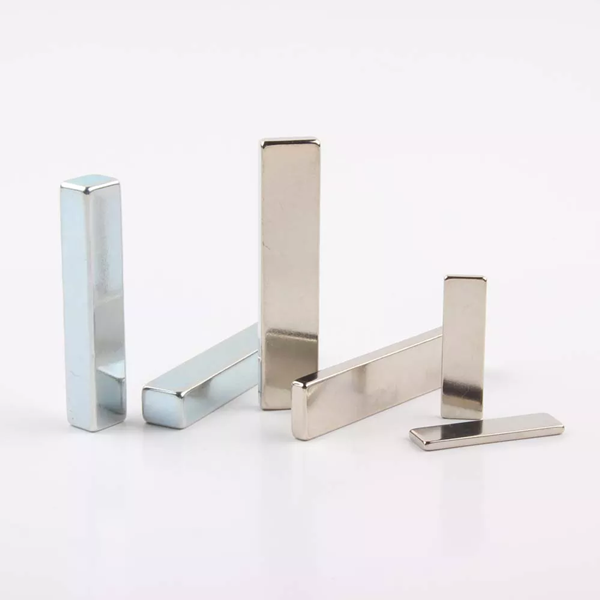 Rectangular  Neodymium Magnet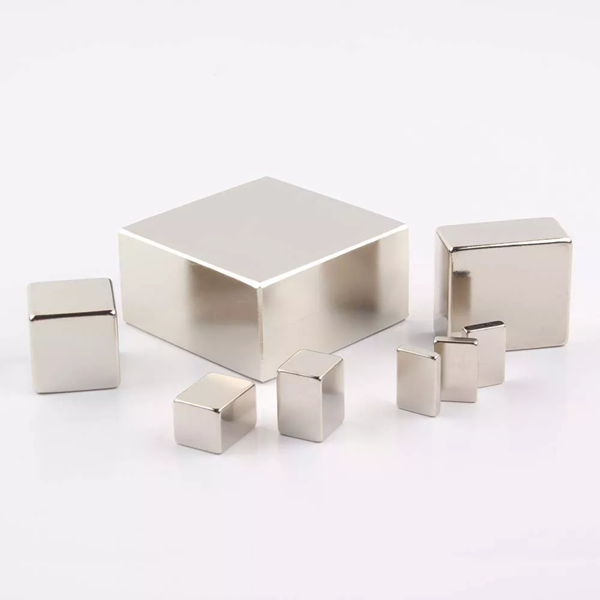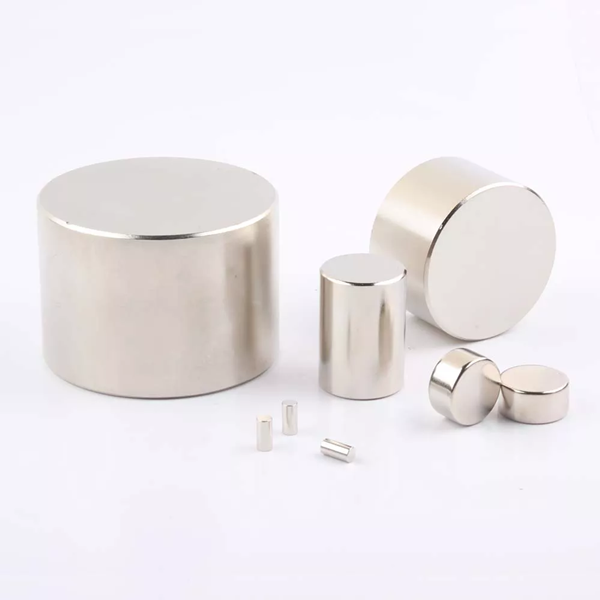 Cylinder  Neodymium Magnet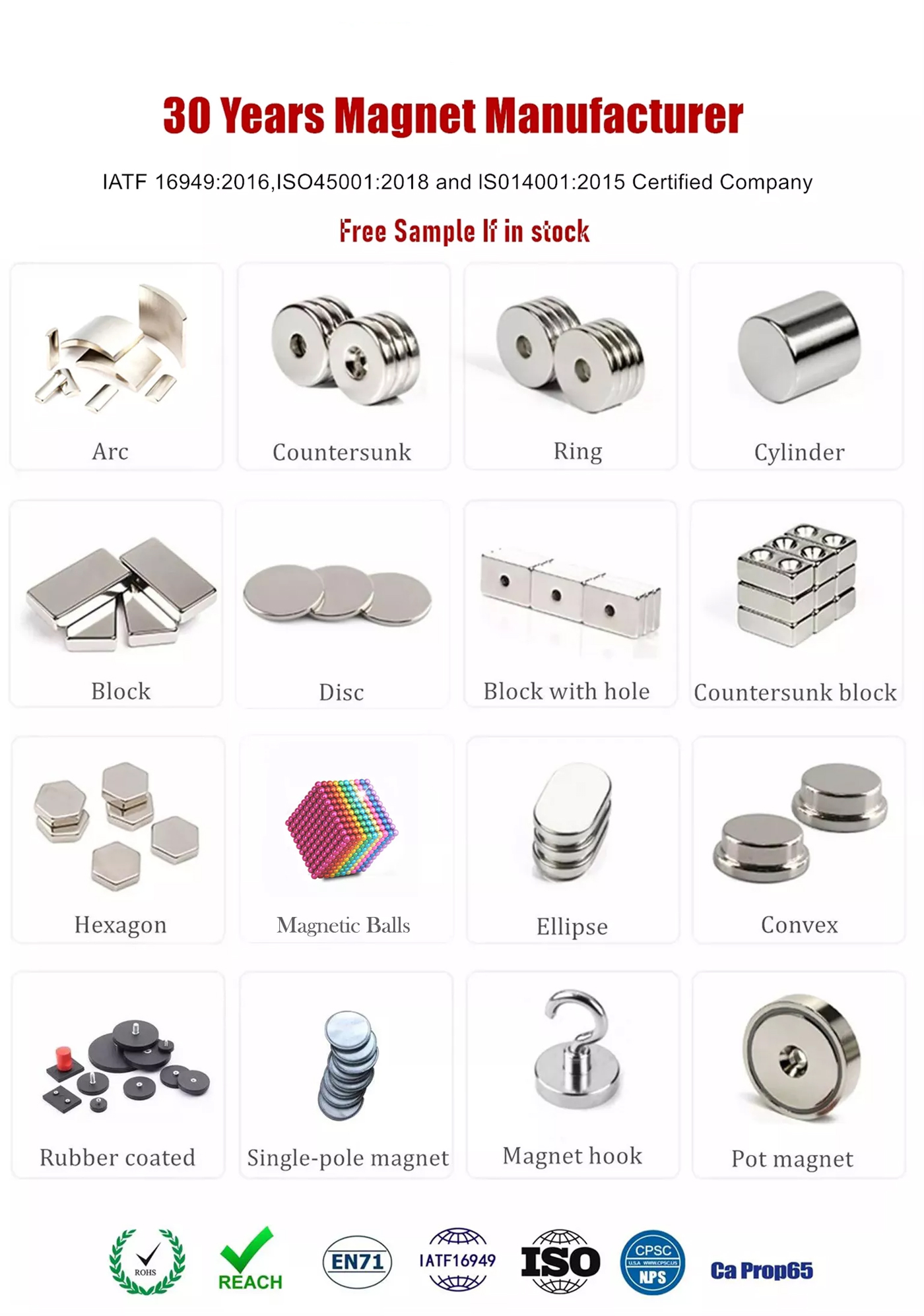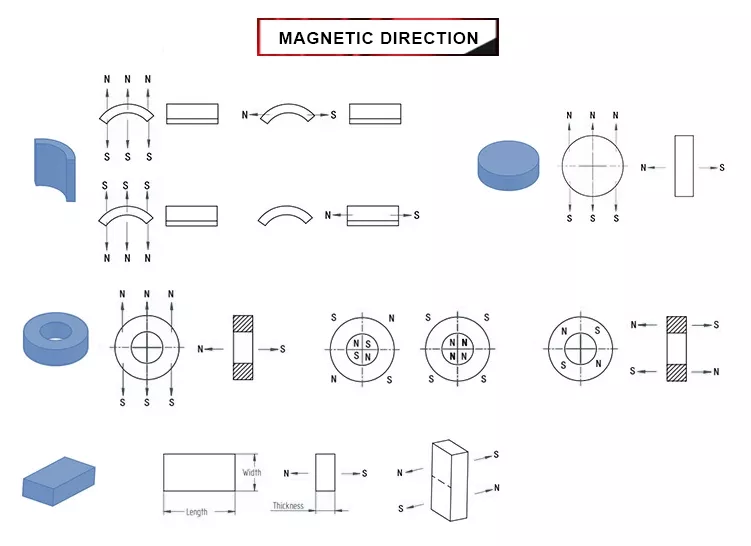 Common direction of magnetization showed in picture bellow:
The magnet will display or release some of its conserved energy when pulling towards or attaching to something then conserve or store the energy that the user exerts when pulling it off. Every magnet has a north seeking and a south seeking face on opposite ends. The north face of one magnet will always be attracted towards the south face of another magnet.
Common direction of magnetization showed in picture bellow:
1> Disc, cylinder and Ring shape magnet can be magnetized Axially or Diametrically.
2> Rectangle shape magnets can be magnetized through Thickness, Length or Width.
3> Arc shape magnets can be magnetized Diametrically, through Width or Thickness.
Special direction of magnetization can be customized as required.
Coating
Magnet Coating Types Display
Support all magnet plating , like Ni, Zn, Epoxy , Gold, Silver etc.
Ni Plating Maget: Good anti-oxidation effect, high gloss apprearance,long servie life .
Zn Plating Magnet: Suitable for general requirements on surface appearance and oxidation resistance .
Epoxy Plating Magnet: Black surface, suitable for harsh atmospheric environments and occasions which require high corrosion resistance.

Three principles of Hesheng Magnetics:
A. Service concept: service consciousness is the concept and desire of serving the customers well, ensuring that the customer is the center, and the quality is satisfied. The customer is assured
B. Brand view: consumer oriented and reputation as the core value
C. Product view: consumers decide the value of products, and product quality is the cornerstone.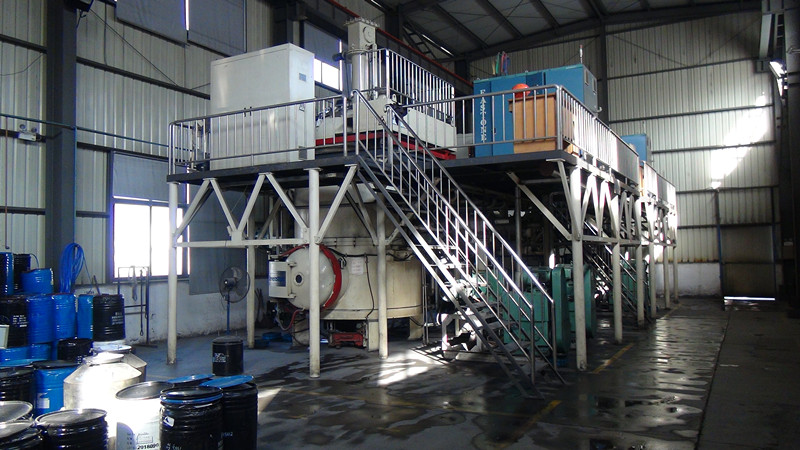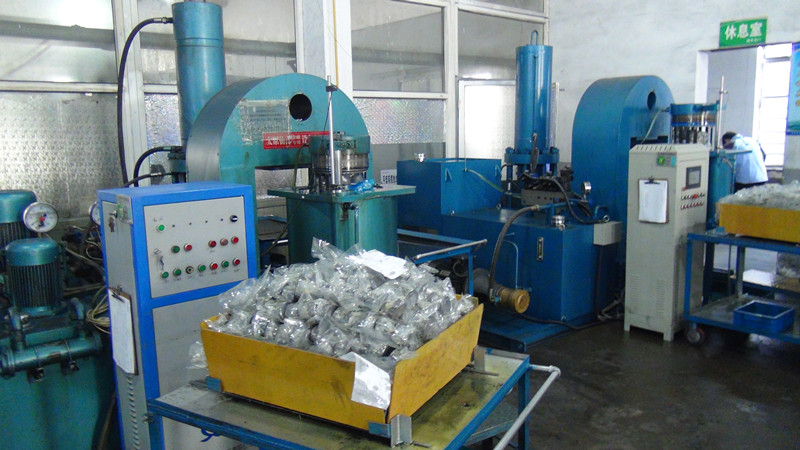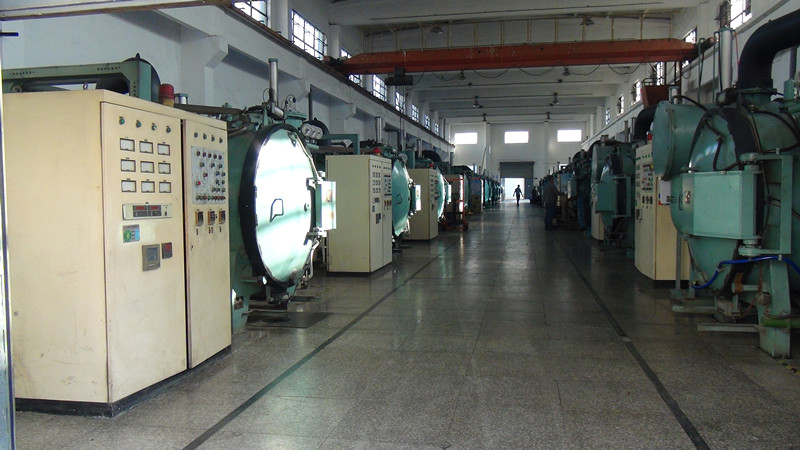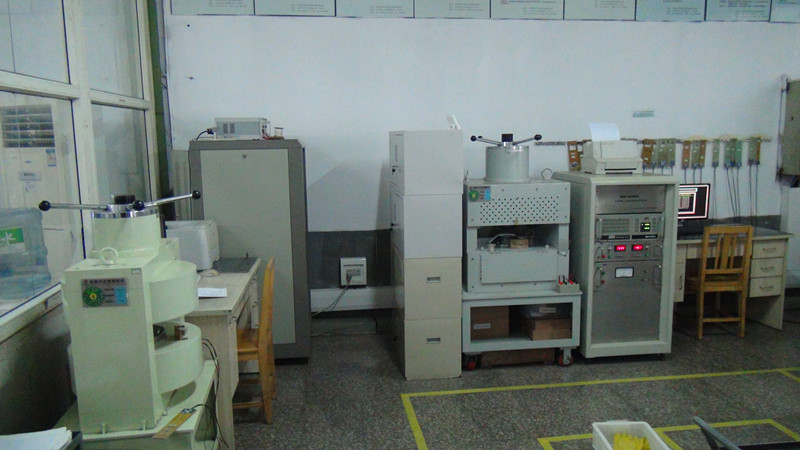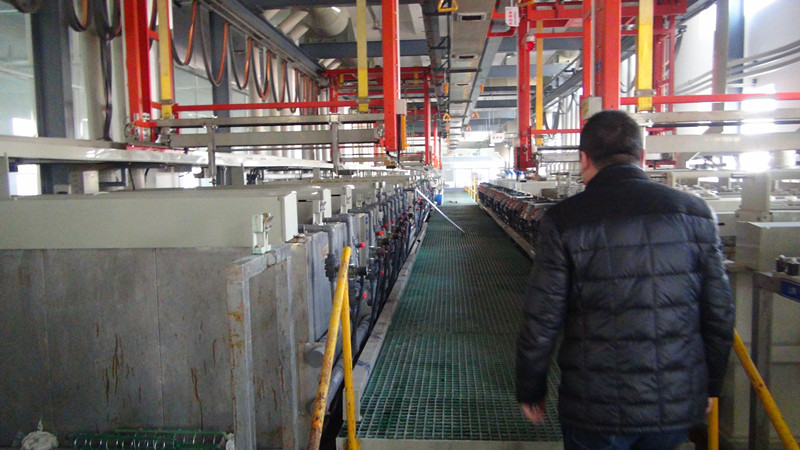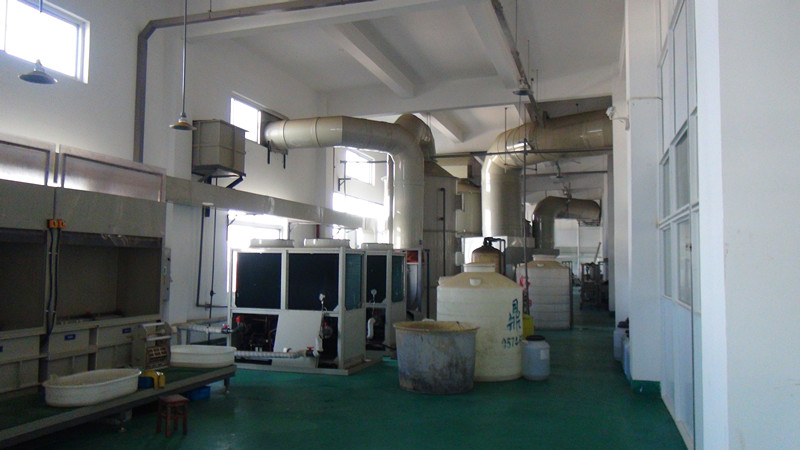 Packing
Packing Details : Packing, white box, carton with foam and iron sheet to sheilding the magnetism during the transportation.
Delivery Details : 7-30 days after order confirmation.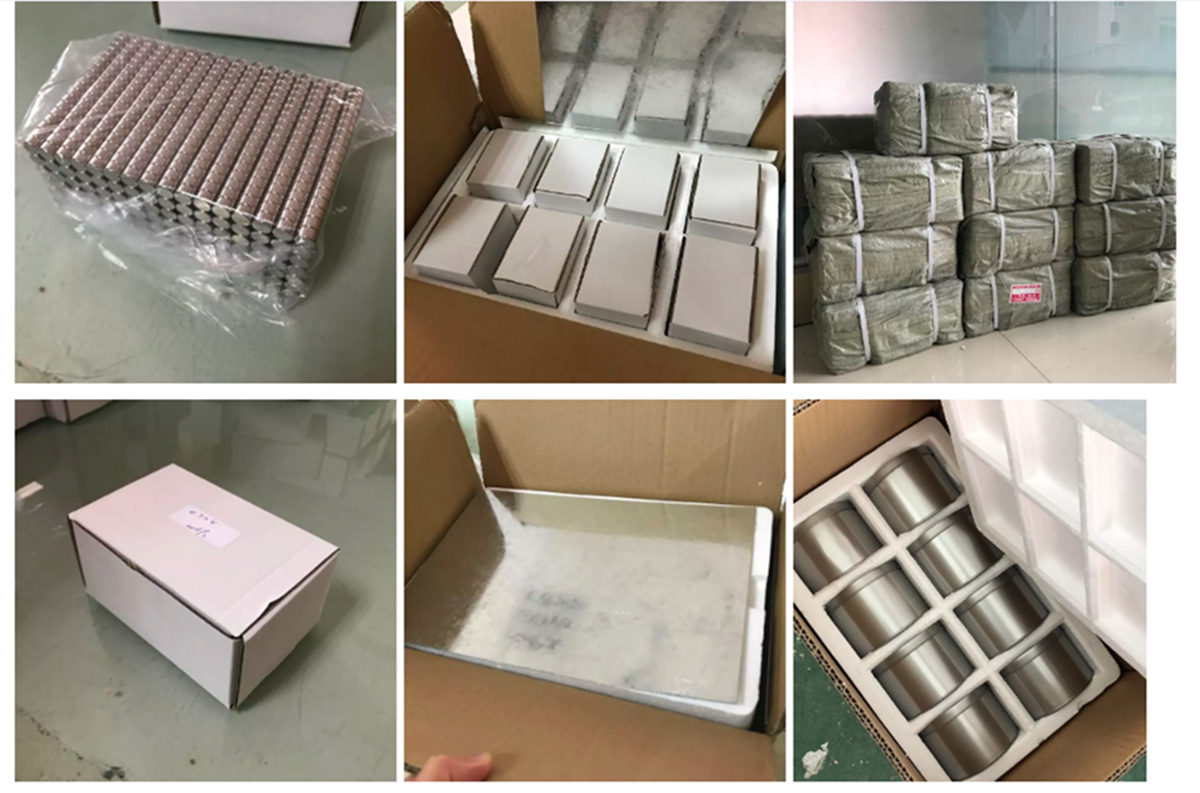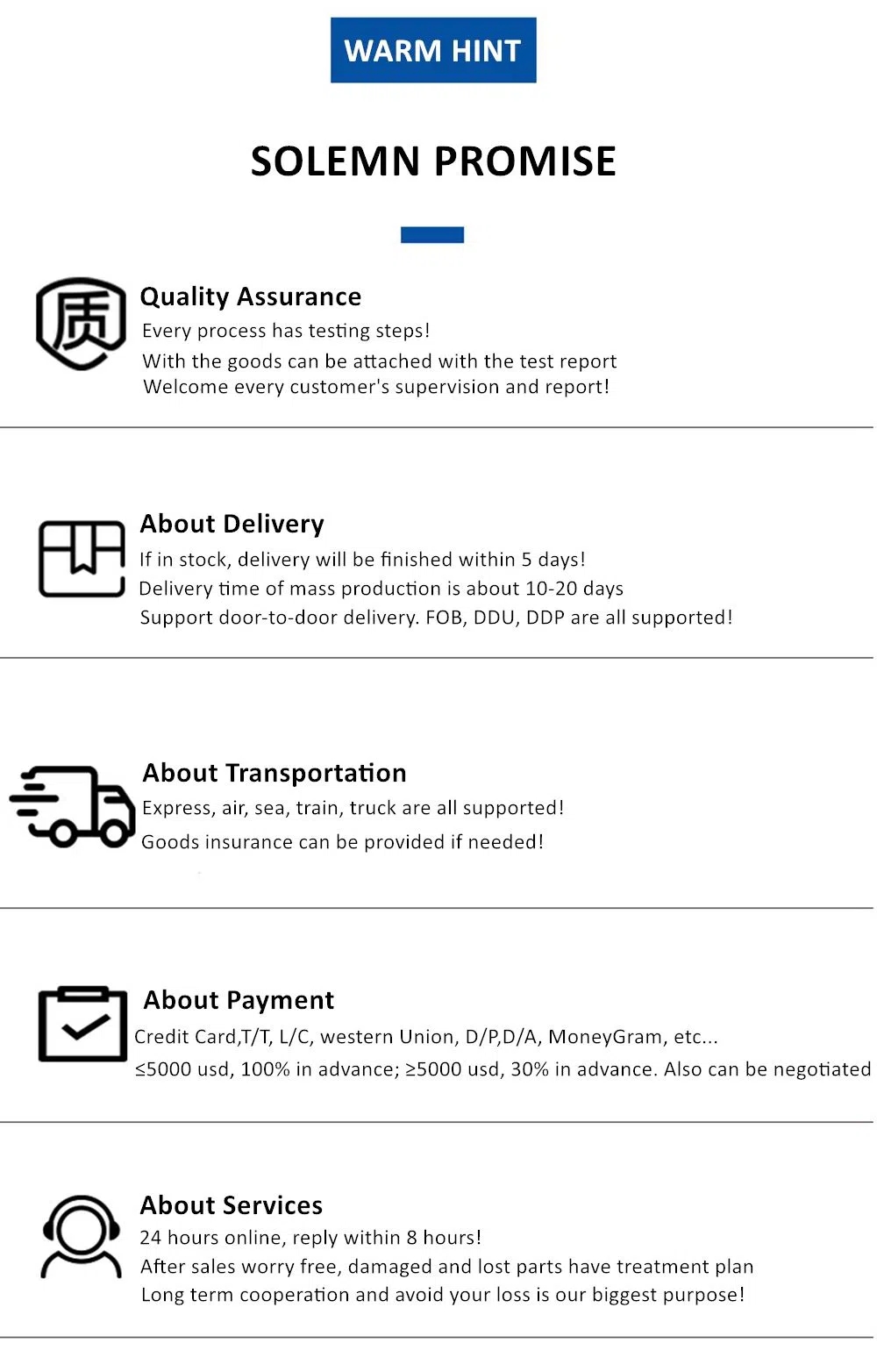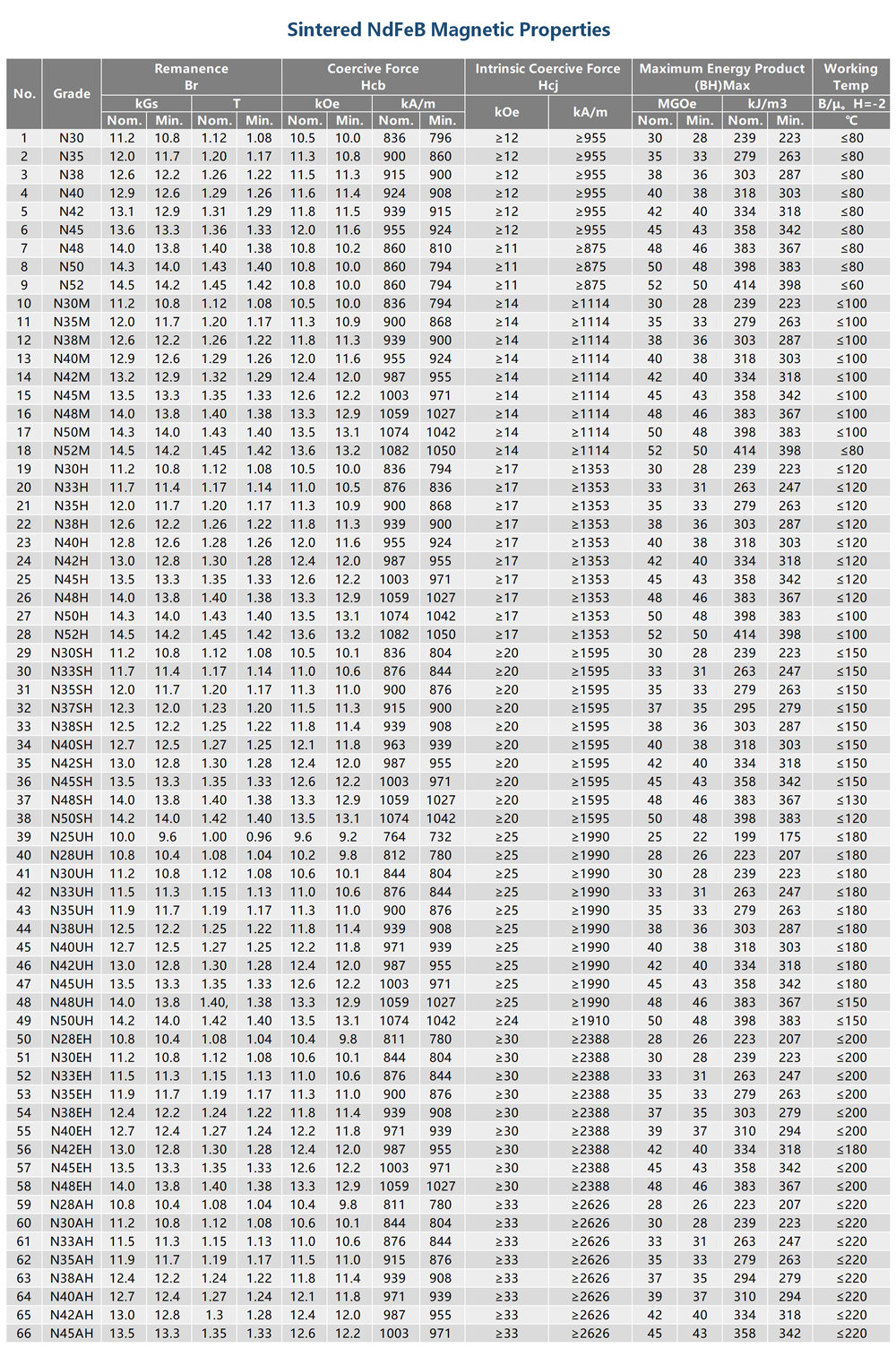 The size range of Neodymium Magnet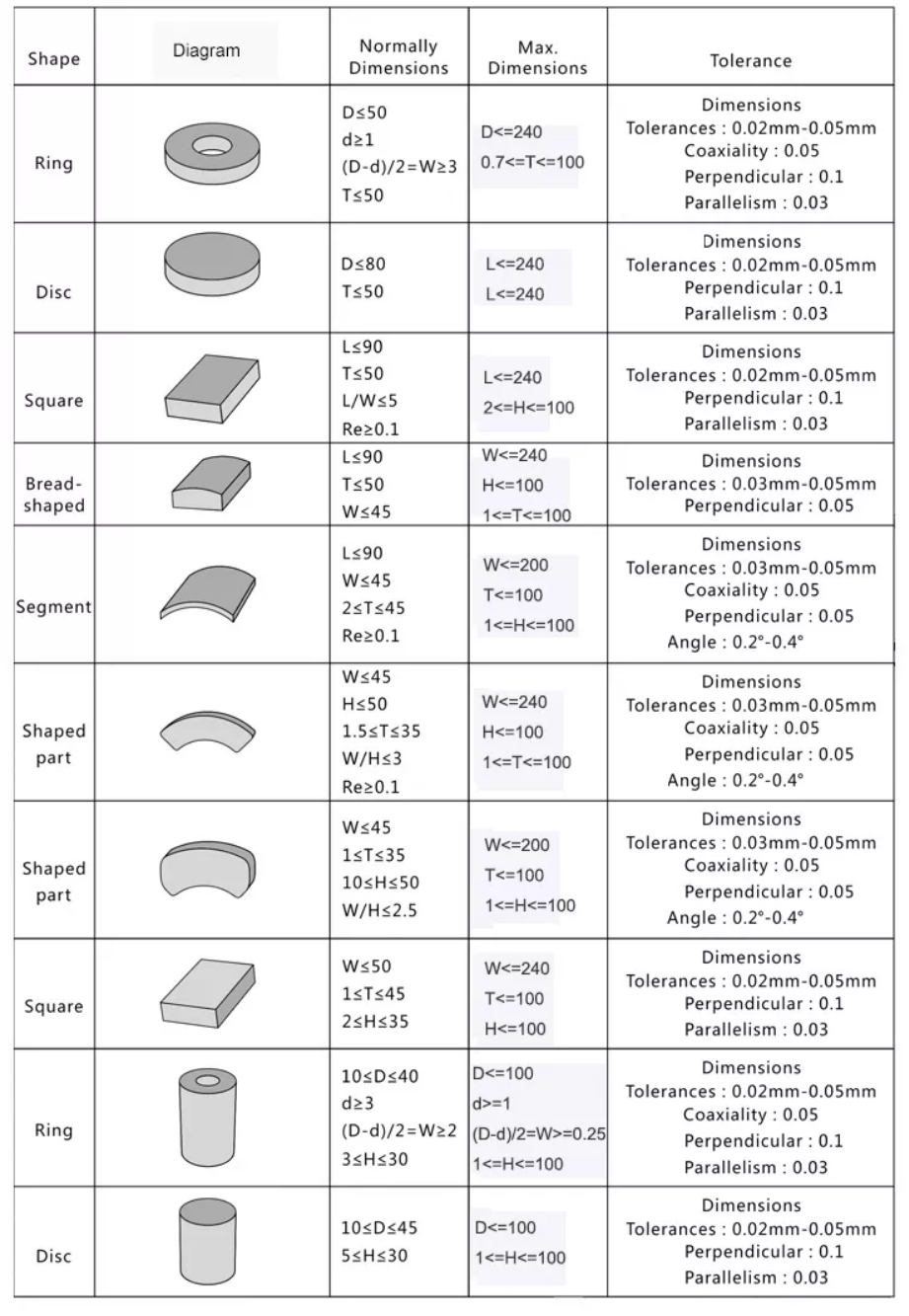 About Us:
Hesheng magnetic Co., Ltd. is located in Anhui, an international metropolis in China. It is an enterprise specializing in the production of magnetic materials. It can provide customers with the most scientific magnetic applications and magnetic solutions, and is good at various special specifications, high difficulty, complex technology and ultra precision magnetic products. The main products are Nd-Fe-B magnet, strong magnet, rare earth permanent magnet, magnetic bar, magnetic steel, magnet, ferrite magnet, rubber magnet, health magnet, magnetic button, magnetic buckle, invisible magnetic buckle, PVC waterproof magnetic buckle, etc. All our products have passed ROHS certification.
Our company has been engaged in magnet production and management for many years. Our products have stable performance, strong magnetic force, good consistency, permanent magnetic field, and more than thousands of specifications. Our products are mainly used in: nuclear magnetic resonance imaging, aerospace, magnetic levitation, medical devices, electronic and electro acoustic, motor, precision instruments, environmental protection equipment, iron removal equipment, rubber and plastic hardware, bags and leather goods, gift toys, printing and packaging Clothing accessories and other industries.
1、 Product performance: n35-n52, n35m-n50m, n35h-n45h, n35sh-n45sh, n5uh-n45uh
2、 Product shape: all kinds of round, square, ring, tile, trapezoid, all kinds of special shape, etc
3、 Main uses: toys, packing boxes, bags, handbags, leather goods, electronic products, mobile phones, electroacoustic products, motors, motors, instruments, stationery, signboards, handicrafts, gifts, clothing accessories, invisible magnetic buttons and invisible magnetic buttons, etc
4、 Surface treatment: white zinc, blue white zinc, colorful zinc, nickel, nickel copper nickel, pure silver, pure gold and epoxy plating
5、 At any time, we welcome customers at home and abroad to visit, we will be in line with the principle of mutual benefit, looking forward to working with you to create brilliant!
---
---