Product Detail
Product Tags
Product Details
Material
Sintered Neodymium magnet bar ( NdFeB )
Size
Various kinds or according to customers' request
Shape
Customized (block,disc,Cylinder, Bar, Ring,Countersunk, Segment, hook, cup, Trapezoid, Irregular shapes ,etc)
Performance
Customised (N33 N35 N38 N40 N42 N45 N48 N50 N52 …...)
Coating
Customised (Zn, Ni-Cu-Ni, Ni, Gold, Silver, Copper, Epoxy, Chrome, etc)
Size tolerance
±0.05mm for diamater /thickness, ±0.1mm for width/ length
Magnetization
Thickness Magnetized, Axially Magnetized, Diametrally Magnetized, Multi-poles magnetized, Radial Magnetized.
Max. Working

Temperature

Grade
Max. Operating Temperatures
N35-N52
80°C (176°F)
33M- 48M
100°C (212°F)
33H-48H
120°C (248°F)
30SH-45SH
150°C (302°F)
30UH-40UH
180°C (356°F)
28EH-38EH
200°C (392°F)
28AH-35AH
220°C (428°F)
Applications
Neodymium(NdFeB) Magnet are widely used in many fields, such as motors,

sensors, microphones, wind turbines, wind generators, printer, switchboard, packing box ,

loudspeakers, magnetic separation, magnetic hooks, magnetic holder, magnetic chuck, ect.

Notice
1. Be careful fragile and clip hand.

2. Placed in a dry place, stored at room temperature!

3. Careful draw them, close each other slowly and gently when connecting two magnets. Hard crushing cause magnet damage and

cracks.

4. Not allowed Children play with naked neodymium magnet.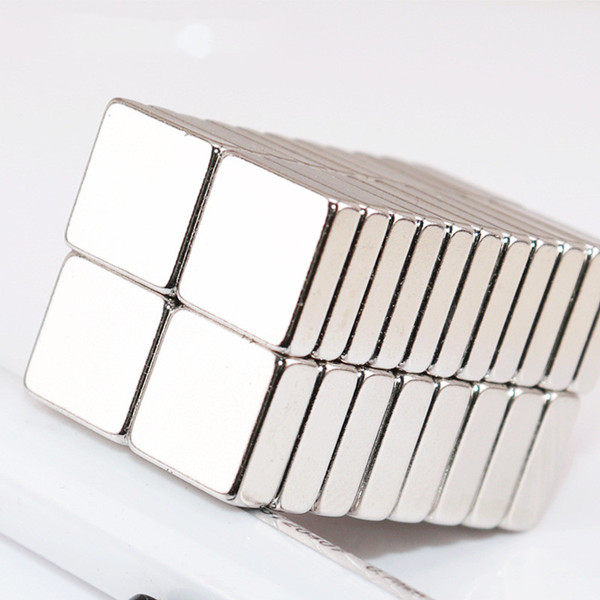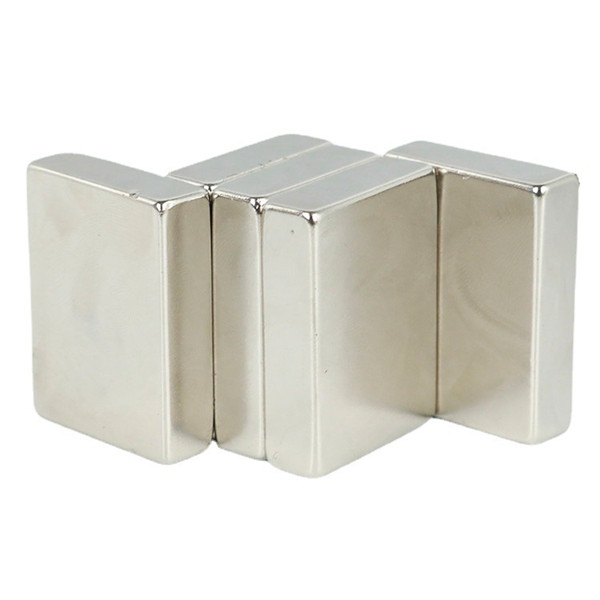 APPLICATION
SINTERED NDFEB permanent magnets are widely used in modern industry and electronic technology, more common are permanent magnet motors, loudspeakers, magnetic separators, Computer Disk drives, magnetic resonance imagin equipment, large and medium-sized electric motor wind turbine, mainly used in large and medium-sized electric motors, wind turbines, high-fidelity speakers and so on.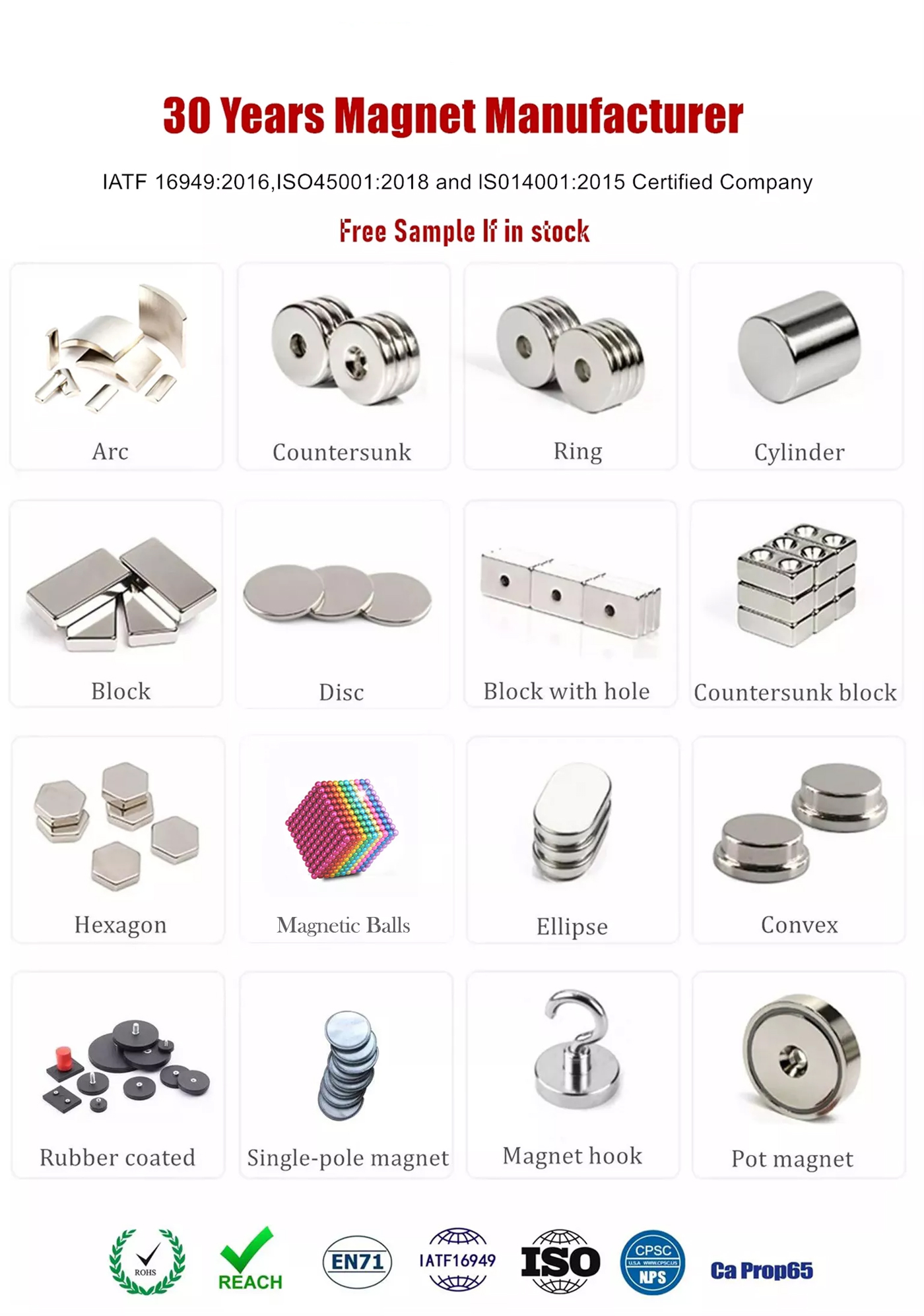 Magnetic Direction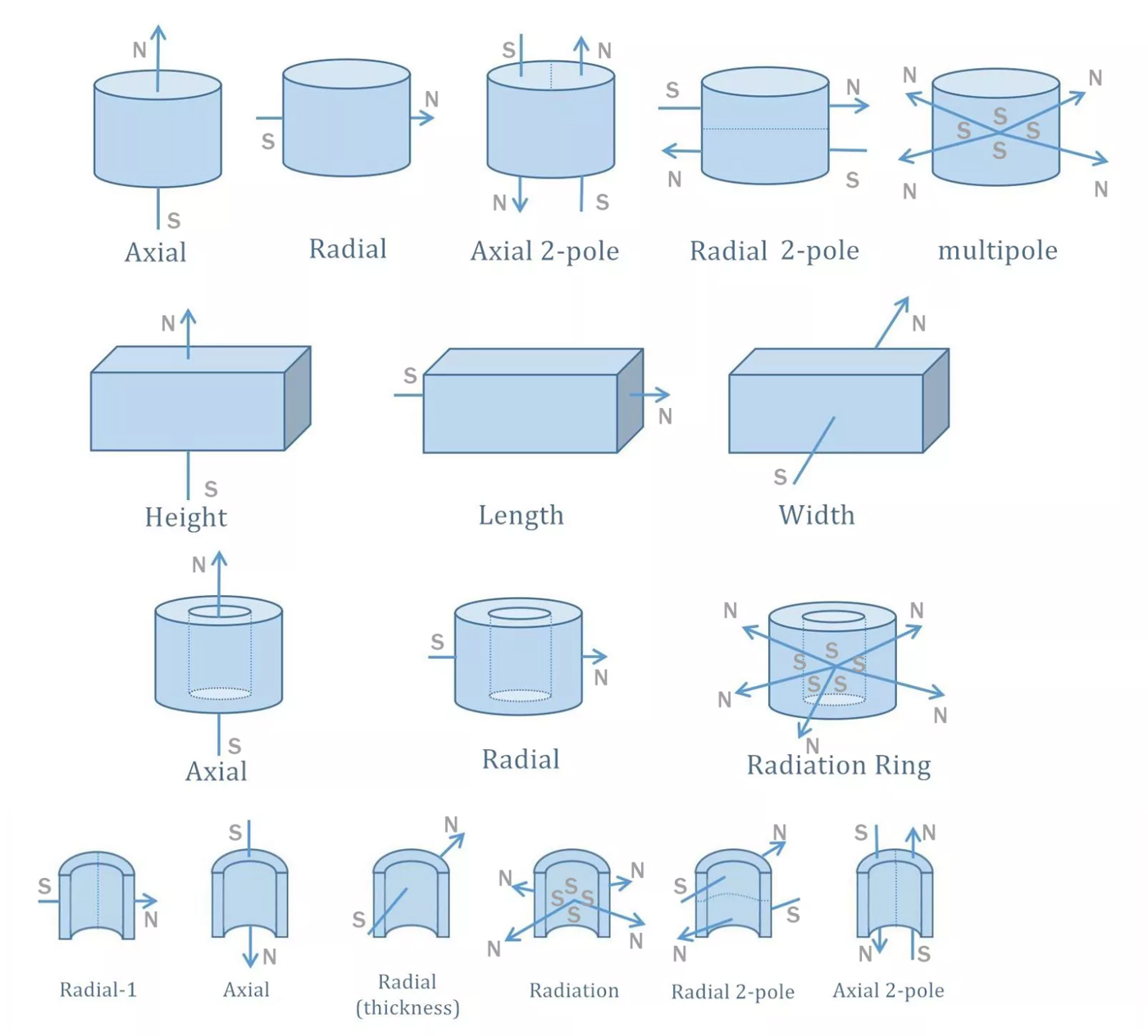 Coating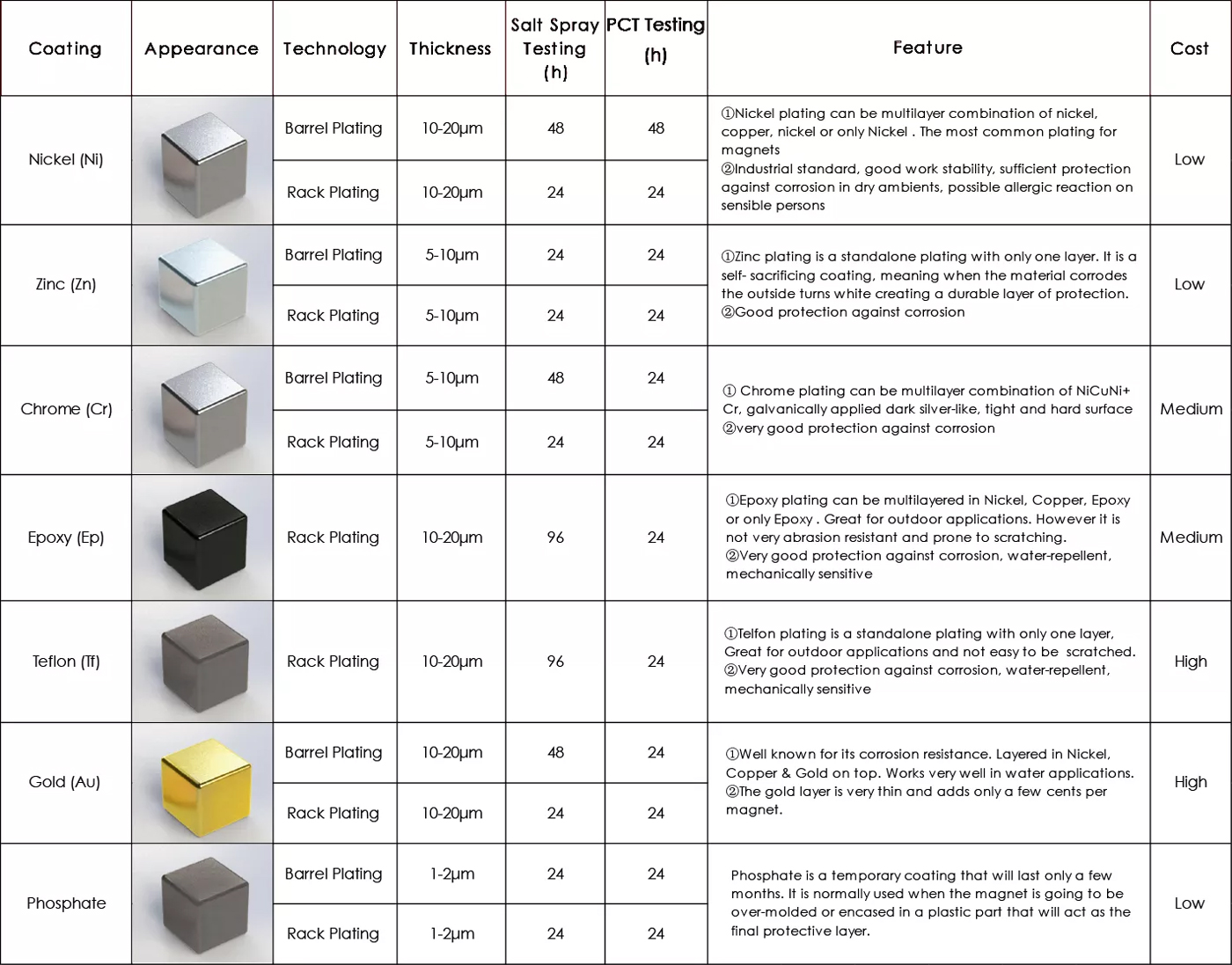 Packing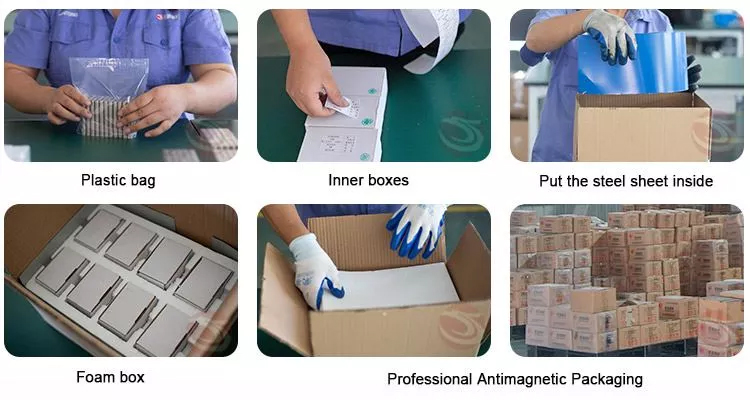 Shipping Way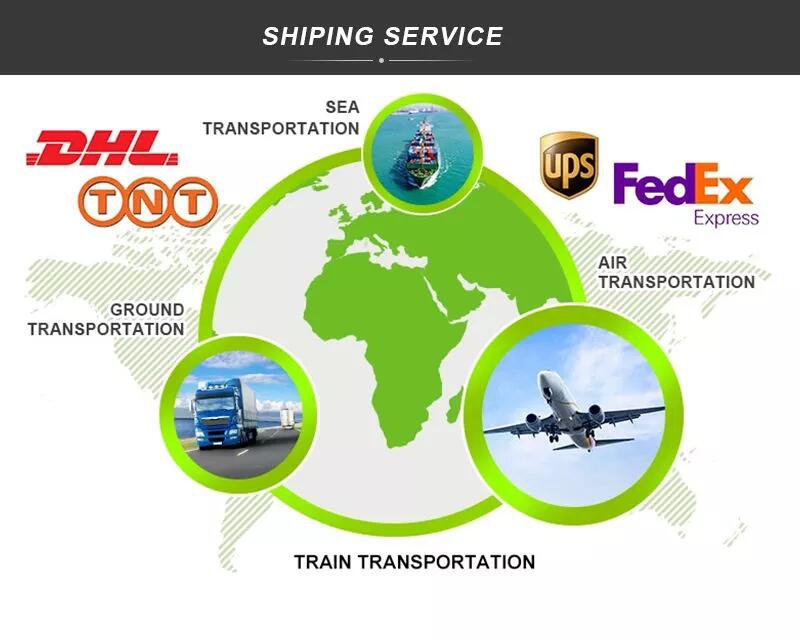 FAQ
Q1: Are you a magnet manufacturer or trader?
A: We are a professional magnet manufacturer over 30 years experience, established in 1993.We own one-stop complete industrial chain from raw material blank, cutting, electroplating and standard packing.
Q2: How long does NdFeB magnet last?
A: Under normal circumstance,magnetic force would not reduce,belong to permanent;high temperature and high pressure will affect magnet performance .
Q3: Could I get samples?How long is the delivery time for samples and bulk order?
A:1.Yes, we have materials in stock to help you to get the samples as soon as we can.
2. If we have materials in our stock, we can send them within 3 working days. If we don't have material in stock, production timef or sample is 5-10 days, 15-25 days for bulk order.
Q4: How to pay you?
A: We support Credit Card,T/T, L/C, western Union, D/P,D/A, MoneyGram, etc...)
Q5: What is the magnets application?
A: Neodymium magnet have been growing rapidly in the global market, magnets are widely used in the :Computers, Copiers, Wind power stations, Electron spin resonance, dental material.industrial robots, Recycling,Television,speakers, Motor, Sensors. Mobile, Cars, information technologies, etc.
Motors, Medical Equipment and so on
---
---